6 things to know about WLAN installation
ISI Technology provides WLAN installation in Denver, Fort Collins, Cheyenne, Colorado Springs, Englewood, CO, Littleton and surrounding regions.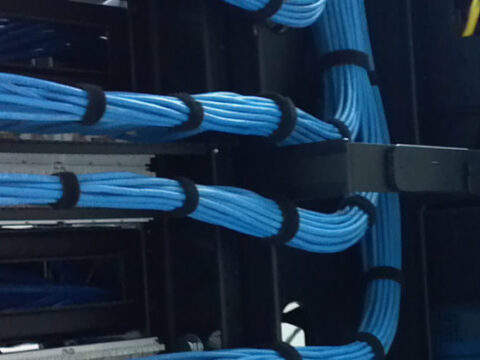 Here are six important things to know about WLAN (Wireless Local Area Network) installation:
Site Survey and Planning: Before installing a WLAN, conduct a thorough site survey to understand the physical layout, potential interference sources, and signal coverage requirements. This will help you determine the optimal placement of access points (APs) for achieving the desired coverage and performance.
Access Point Placement: Proper placement of access points is crucial for reliable and consistent coverage. Factors like building materials, obstacles, and the layout of the area will influence AP placement. Avoid placing APs near large metal objects, thick walls, or sources of interference.
Channel Selection and Interference: WLANs operate on different frequency channels. Overlapping channels can cause interference and degrade performance. Use tools to analyze the available channels and select non-overlapping ones to minimize interference and maximize network stability.
Security Considerations: WLAN security is essential to protect against unauthorized access and data breaches. Implement strong encryption (WPA3 or higher), use secure passwords, and consider additional security measures such as MAC filtering, network segmentation, and intrusion detection systems.
Capacity Planning: Depending on the number of users and the type of applications, you need to plan for sufficient network capacity. This involves considering factors like the number of devices per AP, expected data usage, and potential growth. Overloading an AP can lead to poor performance.
Network Management and Monitoring: WLAN installation isn't just about initial setup. You need ongoing network management and monitoring to ensure optimal performance. Use network management tools to monitor traffic, detect issues, and make adjustments as needed to maintain a reliable and high-performance WLAN.
Remember that WLAN installation is a dynamic process that involves both technical expertise and adaptability to changing network requirements. It's recommended to work with professionals who have experience in designing, installing, and maintaining wireless networks to ensure the best results. Please call us without any hesitation.