Access Control, CCTV & Security Camera Systems, Fiber Optic Installation, Structured Cabling, Network Cabling & Wiring in Boulder, CO
Welcome to the portion of our virtual home that we have dedicated to our Boulder, Colorado network cabling clients. Our company, ISI Technology, has been serving people in this area since 1996, and we feel a very strong connection to the community. Boulder is one of the most extraordinary cities in the country, and it provides a very high quality of living. The University of Colorado is a huge presence, and there are other institutions of higher learning, including Naropa University. There are great restaurants and nightlife hotspots, and the city is known for its live music scene. We provide fiber-optic installation and network wiring solutions throughout the entirety of Boulder, CO, from Gunbarrel to Table Mesa to Eldorado Springs, and we look forward to serving many new customers in the future.
Boulder, Colorado Security Camera Systems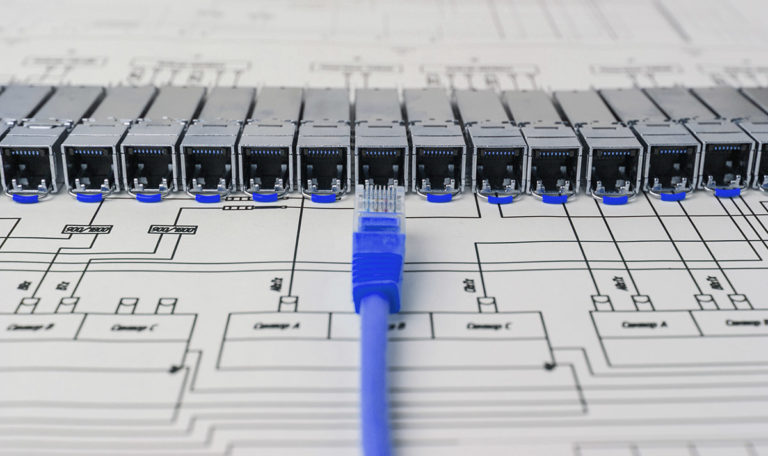 When you are running any type of business, security is going to be a top priority. During our current era, there are advanced CCTV security camera systems that can keep an "eye in the sky" at all times. The installation of security camera systems can involve some rather complicated network wiring, and this is where we come in. Our company can help you choose the security cameras that are right for your business, and we can handle all of the network cabling chores to allow the system to function with maximum efficiency.
Access Control for Boulder, CO Businesses
If you are devising a total security strategy for your business, access control will certainly be a huge part of the equation. There are a number of different access control systems that are widely utilized, including numeric keypads, proximity card readers, and biometric access control devices. We can explain all of these options to you in detail so that you can make a fully informed decision. Once you decide on a system, we will put our network cabling expertise to work for you to install the security camera system into your Boulder, Colorado commercial structure or structures.
World Class Customer Service!
We have a great deal of technical expertise, but also place an emphasis on world class customer care, and this is how we have been able to grow our business over the years. If you would like to discuss fiber optic installation, security camera systems, or access control systems with one of our Boulder, Colorado structured cabling consultants, give us a call right now at 303-765-1255.
---