Access Control Installation In Aurora, Arvada, Boulder, Colorado Springs, Denver, Englewood, Fort Collins, Littleton, Summit County, Vail, CO, Cheyenne, WY, and the Surrounding Areas
Customized Access Control Solutions
With almost 30 years of experience in structured cabling, ISI Technology is the premier cabling company in the Front Range and Mountain Communities. We provide cutting-edge solutions for access control and security surveillance. ISI installs and services a full array of products and services, including networked multi-door controllers, integrated, standalone door controllers, IP-based and wireless access control, card readers, monitoring, and security integration. We offer customized cabling solutions and wireless access points for your access control components. No job is too big or too small for us, so give us a call and discover the difference we can make for you!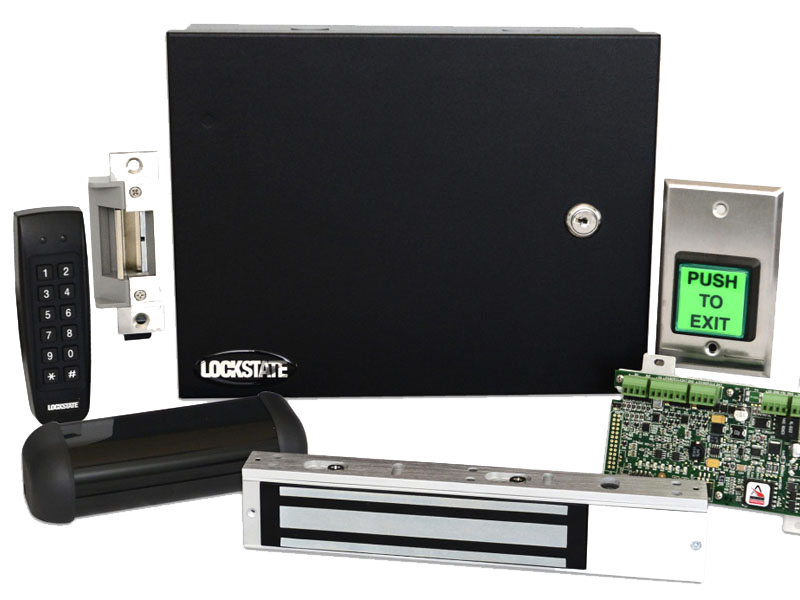 Secure Your Business with Access Control
ISI installs turnkey access control systems designed specifically for your business needs. ISI uses composite cabling and wireless access points to address connectivity for all primary access control components, like the card readers, door contacts, and even retinal scans and other biometric security features in a system. We install in a wide array commercial buildings and offices, government buildings, data centers, warehouses and schools – any building with a door that requires secured entry by authorized personnel. Our clients benefit from the integrated security systems we install using best industry practices and an open architecture design.
How can you make sure that your employees have access to the right areas with door access systems?
ISI can install and service several types of security systems, including those with multiple types of credential systems. ISI has installed systems with proximity, RFID, and smartphone interfaces as well as biometrics options, time attendance and accompanying video surveillance products. We will make design recommendations for you based on our experience and your business needs. Our company is also very well versed with the cloud-based Access Control Systems that can be very useful for small to medium-sized businesses. These systems integrate Wi-Fi connected door locks with the door-compatible external controller and data management systems. With a full complement of security devices, you can be sure you have complete access control over all areas of your business.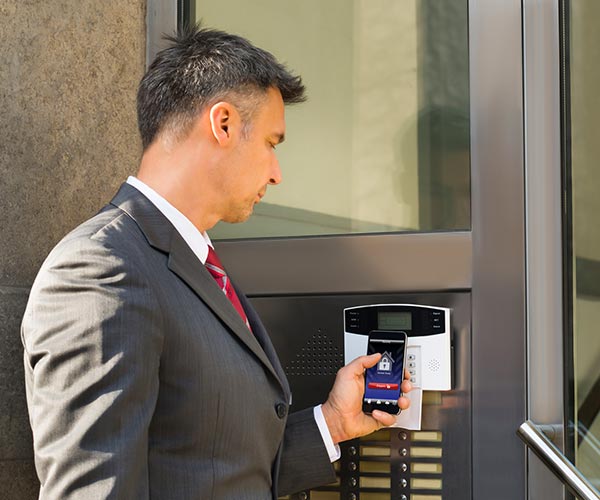 Gate Access Systems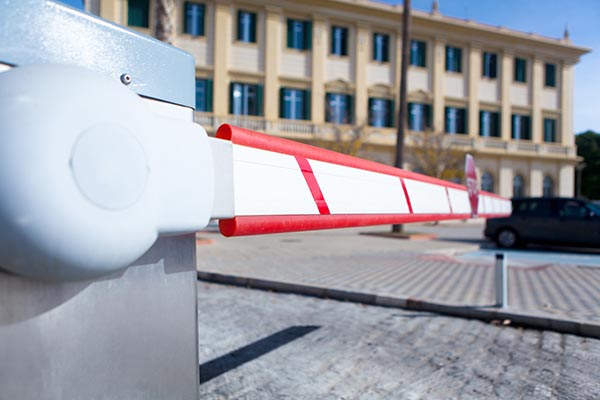 In addition to the wide variety of door access systems that we offer to our clients, we can also handle all of your gate access control needs. Once again, there are a number of different possibilities, and we can evaluate your situation and guide you toward the gate access system that is right for you and your facility.
ISI has worked hard for over 25 years to earn our place as a premier resource for door access systems throughout the Front Range and Mountain Communities. Access Control is a dynamic and highly technical field, therefore, ISI always goes the extra mile to remain on the cutting edge as things change so we can fully support your business mission. We include an app-based approach to controlling access to your building using a smartphone to control entry.
We fully understand this dynamic, and we have refined our consultative process to provide communicative, personalized attention and a tailored solution for your access control needs at each and every step of the project.