Wireless Access Points Installation, Wi-Fi Signal Booster, Warehouse System Installations, Commercial Network Setup In Aurora, Arvada, Boulder, Colorado Springs, Denver, Englewood, Fort Collins, Littleton, Summit County, Vail, CO, Cheyenne, WY, and the Surrounding Areas
Make sure your business can keep functioning even as it grows with wireless access point installation. At ISI Technology, we create functional environments with several wireless access points that help employees connect and work without worry. Colorado businesses all along the front range and mountain communities trust us to make their business connections robust and easier to manage.
Wireless Access Points
A wireless access point helps determine how many networked devices can connect to the building's internet or servers throughout the day. Usually, about 20 to 25 devices can connect to one. While this may be okay for start-ups and businesses with fewer than ten employees, as your business grows, so should the access points.
With an updated system, you can also control whom you allow to connect to those access points, further securing your data.
Wireless Access Points Installation
Wireless access points are necessary for:
Phones
Tablets
Laptops
Desktop Computers
Printers and Scanners
Fax Machines
Any other internet-capable and approved device
Wired networking is not enough to cater to every connected device in today's businesses, especially in the wireless age. ISI Technology's wireless access point installation places network cables where required to improve and increase the strength and connectivity of wireless signals. This installation improves the quality of your networks both wired and wireless and allows for easier and faster connections.
Warehouse inventory management networks are an essential component of the supply chain. Warehousing and inventory management are necessary for proper receiving, and tracking inventory stock locations to filling and shipping orders. The experts at ISI Technology can design and install your wireless access point warehouse system.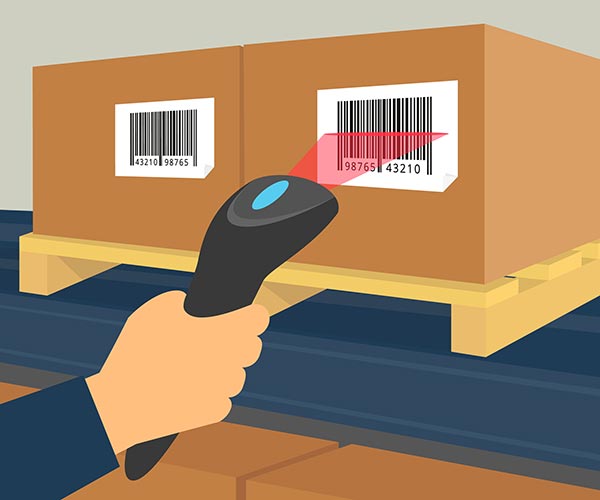 Commercial Network Setup
A component of commercial security systems allows you to designate which wireless devices you allow to access your business's servers. During the network setup process, we can determine the process necessary for your employees to register their devices and safely connect them to your system.
Additionally, we ensure that our wireless access point installation processes meet quality standards and are sturdy against outside attacks. Our integrated systems, in addition to careful internet training, can support the protection your business's systems.
We Provide Wireless Commercial Security Systems to Denver, CO, and the Surrounding Metro Area
Your business and employees need to communicate wirelessly to be successful, and it does not have to be a hassle to set up these connections.
For over 25 years, our team at ISI Technology has managed several critical business development processes, including wireless access point installations, network setups, and commercial security systems. We cover Colorado business owners from Denver to Colorado Springs and across the state.
We work with your budget and business needs to offer affordable and reasonable network connections for all your business needs. Contact us today to receive your free quote and help your business grow!
---