Access Control, CCTV & Security Camera Systems, Fiber Optic Installation, Structured Cabling, Network Cabling & Wiring in Englewood, CO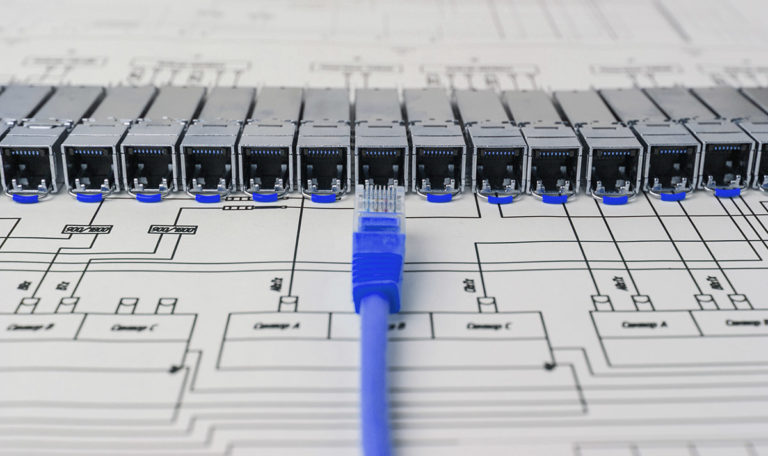 ISI Technology was founded in 1996, and we have been a premier structured cabling resource for Englewood, CO business owners and decision makers ever since then. This Arapahoe County municipality provides residents with the best of all possible worlds. It is perfectly situated just outside one of the largest cities in America, but it has a unique quality all its own. Over the years that we have been in business, we have developed many meaningful relationships with clients in this special city, and we look forward to serving more and more of our neighbors in the future. Any time you need fiber optic installation or network wiring, we can provide timely, efficient, and cost-effective service, from City Center to Vista Pointe and everywhere in between.
Englewood, Colorado Security Camera Systems
A security camera system can provide a host of benefits if you are a business owner or decision-maker. Theft can be a huge problem that can have a significant negative impact on your bottom line. In addition to the external theft from "customers," you also have to be concerned about the actions of your employees. Effectively deployed security cameras can make a world of difference, and they can also act as deterrents when you post signage alerting people in your facility that they are being watched.
Plus, you can access recordings if you are the target of a lawsuit or a workers compensation claim. You have many options when it comes to security cameras, and we are very proactive about customer communication. We can gain an understanding of the nature of your business and the layout of your facility and make the appropriate recommendations. Of course we install the hardware, but we also handle all of the network wiring work, so we provide turnkey Englewood, CO security camera system solutions.
Access Control for Englewood, CO Businesses
Our company also specializes in access control systems and the installation of the network wiring that they require. If you are interested in numeric keypads, proximity card readers, or a high-tech biometric access control system, a ready resource is just a phone call away.
Give Us a Call Right Now!
We are standing by right now if you would like to discuss CCTV cameras, fiber optic installation, or access control with one of our Englewood, Colorado network cabling specialists. You can give us a call at 303-765-1255, and you can also feel free to send us a message through our contact page if you would rather get in touch electronically.
---