Commercial Security Systems & Surveillance Cameras In Aurora, Arvada, Boulder, Colorado Springs, Denver, Englewood, Fort Collins, Littleton, Summit County, Vail, CO, Cheyenne, WY, and the Surrounding Areas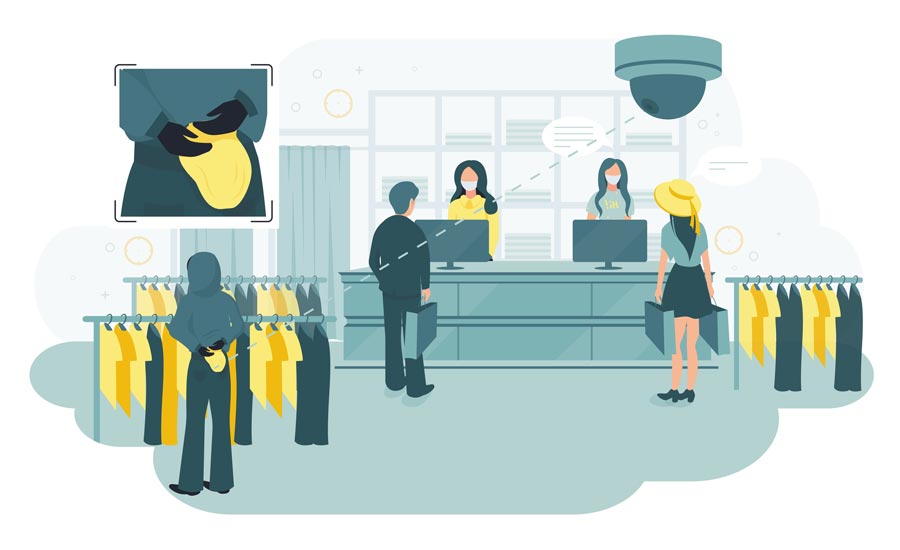 Protecting your people, building, products and infrastructure has never been easier with the integration of cameras and access control into your business practices. ISI Technology helps businesses update their security infrastructure with our camera access control installations. Our background in wired and wireless networks insures you get a reliable system for years to come.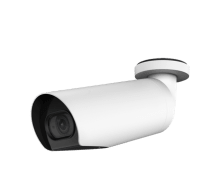 Video surveillance systems options have expanded over the years to include analog, IP, hybrid and specialty cameras as well as multiple ways that record and view the output.
You can choose a CCTV camera that presents the video onto a select set of screens inside the building or on to personal remote devices. Cloud recording, remote viewing via the intranet, and push notifications are all standards in the surveillance market. Let ISI Technology create a custom solution to fit your needs.
Your choice of security camera system will depend on the size of the building, the different views you want, and how long you want the camera to record, among other factors. We recommend Verakada cameras as the preferred manufacturer. An outdoor camera can focus on a single-entry point or have its view spread from one angle of a parking lot. The right installation for your system is crucial for your commercial security systems & protection.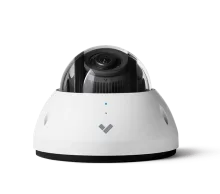 We can build your security system around the kind of camera you prefer to use. Cameras and their sensors now include motion sensors, night vision, and hazard notices. In addition to tracking the motion of burglars, your surveillance camera can assist in reporting fires or other emergency hazards.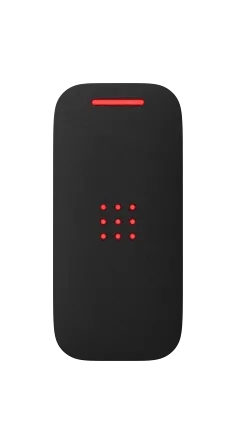 In addition to cameras, an access control system can supplement your commercial security and video surveillance systems.
Access controls provide details on authorized access to certain parts of your building or complex and can control where and when people can move. Access systems can also be viewed, changed and supported remotely from anywhere in the world. Let us help you increase security, monitor movement, and protect your people and business
Your property should be safeguarded at all times. We continually improve our commercial security systems and protection to guarantee that your business and its mission are kept safe. From inside your business or from home, you can monitor your facility. We service Cheyenne, WY, and many Colorado cities, from the Front Range and Mountain Communities to the surrounding areas. Please contact us for a quote and find out how you can safeguard your company.
---