Access Control, CCTV & Security Camera Systems, Fiber Optic Installation, Structured Cabling, Network Cabling & Wiring in Cheyenne, WY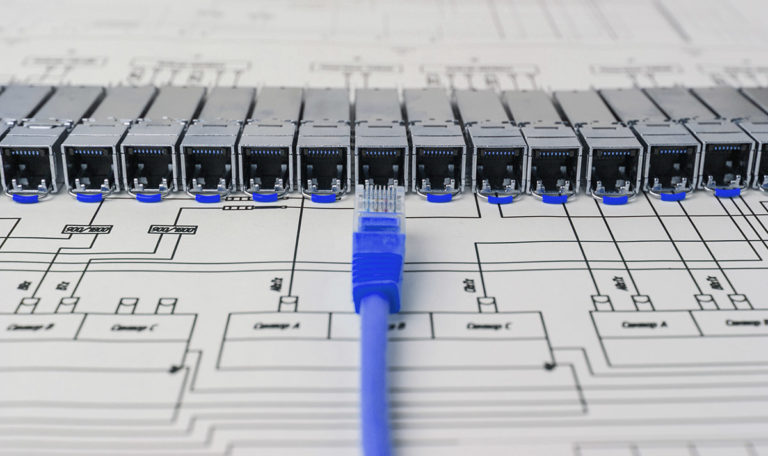 For structured cabling and fiber optic installation in Cheyenne, Wyoming, ISI is the only logical choice. We founded ISI Technology over two decades ago on a commitment to high-quality workmanship and world-class customer service. Cheyenne, Wyoming is one of the most important cities in the western United States, and the business environment is always vibrant. Our company serves the entirety of the city, from Ranchettes to City Center to Horse Creek, and we will be ready to spring into action any time you need a Cheyenne, Wyoming structured cabling or fiber optic installation specialist.
Security Cameras for Cheyenne, WY Businesses
We provide comprehensive, turnkey solutions for companies that want to maintain ironclad security. A security system is a must in today's business environment, and theft prevention is not the only benefit that security cameras provide. When you have a security camera system, you can monitor the productivity of employees, and you can review tapes if you are ever faced with personal injury litigation or workers compensation claims. There are many different security camera systems on the market, so we can work with you to select the system that is right for your business, and we will handle all of the installation and network wiring tasks.
Cheyenne, Wyoming Access Control Systems
Access control is another area of expertise for our company. We can provide installation and network wiring services for multiple different types of state-of-the-art access control systems. One very popular access control solution for Cheyenne, WY businesses is the proximity card reader. You can provide entry and exit access for approved cardholders, and you can also track the card utilization history. The cards can be color-coded, and you can program cards to provide access during certain time periods. We also install numeric keypad access systems, and for high-level security and efficiency, you may want to consider a biometric access control system.
Contact ISI Technology!
Our company has developed a reputation for impeccable fiber optic installation and network cabling for all different types of businesses, from small mom and pop enterprises to large corporate campuses. We also go the extra mile to provide top-notch customer service from the first moment you reach out to us on the phone. If you are interested in an access control system, security cameras, or fiber optic installation, you can reach one of our Cheyenne, WY structured cabling specialists at 303-765-1255.
---