ABOUT ISI TECHNOLOGY: Structured Data Cabling, Access Control, CCTV & Security Camera Systems, Fiber Optic Installation & more In Aurora, Arvada, Boulder, Colorado Springs, Denver, Englewood, Fort Collins, Littleton, Summit County, Vail, CO, Cheyenne, WY, and the Surrounding Areas
OUR VISION
ISI will be known by our clients for our diverse knowledge, expertise and our consultative approach to solving a wide range of problems while providing quality services in a professional manner.
ISI will be recognized by our employees for providing opportunities for growth, improvement, and advancement. Our employees will feel appreciated and will be highly valued and well-rewarded. ISI provides a stable, collaborative and safe work environment.
ISI will represent our industry and greet our peers with professionalism, innovation, and collaboration. We will be known for adaptability, straightforward communication and expertise by taking a holistic approach to our work. We provide a wide range of services while aiming to exceed expectations.
ISI will be seen by the communities we work in to be environmentally conscious, professional, and hard-working citizens.
MEET THE TEAM
ISI employs a team of outstanding professionals to put our customers first.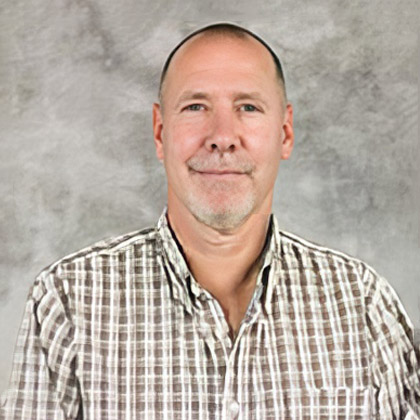 Marty founded ISI in 1996 after receiving his B.S. in Mechanical Engineering from the University of Wyoming and working for a number of years as a Development Engineer for an Aerospace company. Marty was registered by BICSII as an RCDD in 2004 and has nearly seen it all in the low-voltage world. His experience and expertise enable ISI to tackle the most difficult of projects while assuring the demands of the job are met. The quality of workmanship we provide is due to the standard Marty has set for all our employees.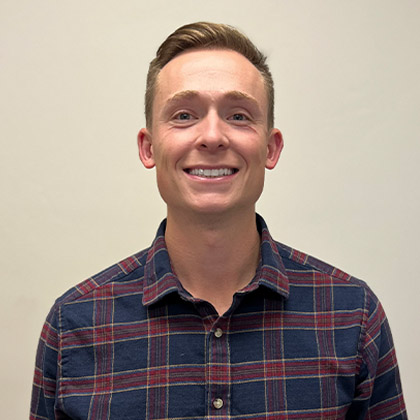 Dusty Buckingham has been an employee of ISI since June 2012. He received a B.B.A. in Finance from the University of Colorado, Denver in 2016 and was registered by BICSI as an RCDD in 2018. He started as a field tech working his way through school, and now oversees business operations as well as manages many of our projects. Dusty's experience and knowledge in the industry have led to great success for himself and ISI. His work ethic is second-to-none, and his dedication to personal and company growth shines through in the quality workmanship our customers receive.
FOUNDATIONS OF SUCCESS
We hold ourselves and each other accountable to the following core values:
Workmanship
We value workmanship. We provide our technicians with all the necessary tools, materials and information to perform at their highest level. Our technicians are well-trained and our jobs are well-planned. All projects from start to finish are meticulously installed, well labeled and documented. Our technicians ensure each job is aesthetically pleasing, fully tested and guaranteed.
Responsiveness
We value responsiveness to customer needs and the demands of the project. We respond rapidly and adapt plans quickly to time-critical situations, remaining flexible to shifting circumstances. We pride ourselves on delivering all projects on time and on budget.
Communication
We value communication at all levels. We believe open and direct communication internally and with clients is instrumental to success. We provide technicians, project managers, and staff the tools and information to make informed and effective decisions. Our dedication to communication fosters seamless projects and satisfied clients.
Team
We value our employees; they are the heart and soul of the company. We do this by providing them the opportunity to grow their expertise and wealth in a stable and collaborative work environment. Our mutual dedication and commitment to mission and vision enables ISI to provide significant benefits, healthy compensation and a stable respectful work environment.