Surveillance Cameras, CCTV & Security Camera Systems In Aurora, Arvada, Boulder, Colorado Springs, Denver, Englewood, Fort Collins, Littleton, Summit County, Vail, CO, Cheyenne, WY, and the Surrounding Areas
PEACE OF MIND
ISI Technology has been the provider of choice for surveillance cameras in Denver, Cheyenne, Fort Collins, Boulder, and the surrounding Front Range and Mountain Communities since the late 1990s. We have built our reputation on cutting-edge, state-of-the-art equipment and highly skilled workmanship. Our company provides turnkey solutions for area businesses and other entities that are looking for quality surveillance cameras, and it all starts with our project management team. We understand the fact that personalized attention is key, because each situation is unique. There are a lot of possibilities when it comes to surveillance cameras, and we work closely with our clients to develop the ideal strategy based on the circumstances.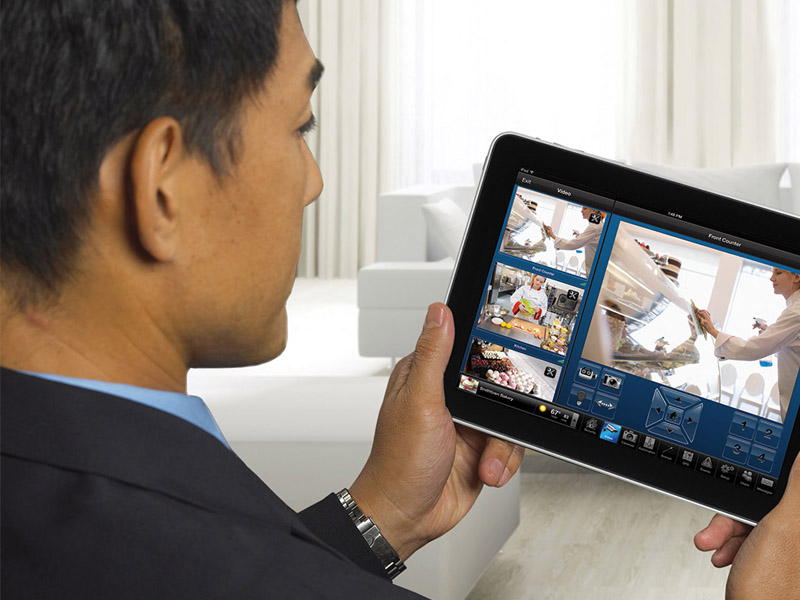 Security and Operations Monitoring
If you are wondering if you can afford surveillance cameras, you are probably asking yourself the wrong question. In reality, you can't afford to take any chances when it comes to the safety and security of your employees, clients and facilities. An efficient, high-tech security system will pay for itself over time, provide your business with useful data and provide you with peace of mind. That is something that you can't put a price tag on.
When you are monitoring and recording your operations, you may identify security issues like intruders and prevent theft, but this is just one facet. You can also monitor the activities of your employees, the condition of your facilities and the location of critical items. This will foster maximum productivity. Combined with warehouse management systems, video can support maximizing your business outcomes
Our company has a great deal of experience with structured cabling, and some intricate wiring or wireless access points may be necessary when it comes to the installation of surveillance cameras. We can seamlessly integrate your new security system into your existing network, support your video management system and create and maintain your on-site or cloud recording. ISI will always be standing by if your security camera needs to be changed at some point in the future.
Take the First Step Toward Video Data Management and Ironclad Security!
If you have questions about the surveillance cameras that we offer, we would be more than glad to provide you with detailed answers. You can reach one of our surveillance system specialists if you give us a call at 303-765-1255.
Systems Installers offers a turnkey solution for security systems. Our video surveillance equipment and installation can offer you peace of mind that your business is protected at all hours of the day. Our project management team will help you select the correct surveillance system for your needs and implement the most effective solution for your needs.
Integrated Video Surveillance Systems
Video surveillance systems are a great way to both increase security and gain visual documentation of your daily operations. ISI is an expert in the installation and integration of video surveillance systems into many existing networks. We'll assess both your current and future needs, and develop the ideal system for you.
Protect Your Business
Also referred to as CCTV systems, video surveillance systems using technologies like cloud security and IP cameras can be great tools to protect your business. ISI Technology will help you select the appropriate surveillance system for your needs, and reliably install the best configuration for your system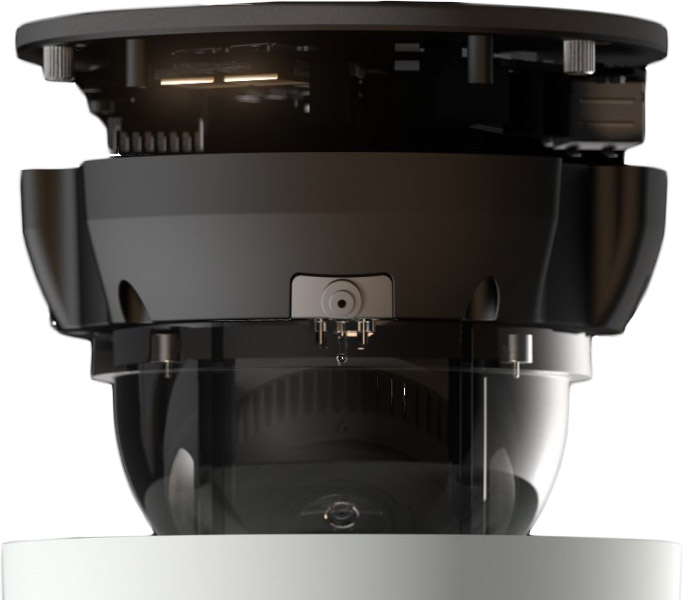 Get The Right Equipment
Having a professionally designed and installed video surveillance system is crucial. Almost anyone can look around at a location and suggest a camera or two, but only qualified technicians like our staff at ISI understand the technical specifications to get the right camera in the right spot. We have the experience to recommend a camera that will provide qualities like good definition and range, and that will integrate securely into a reliable system.
We Design, Install, and Service World-Class Video Surveillance Systems
ISI Technology will evaluate your current and future requirements and provide you with a plan for how we can do our best job on your video surveillance project. Our exceptional staff will answer all your questions and exceed your expectations on design, installation, and service, every time. ISI has the structured cabling expertise in-house for your video surveillance network, and our integrated approach is what makes us the premier cabling provider of the Front Range and Mountain Communities. Call us today and discover how we can help you.
We Develop the Ideal System to Meet Your Current and Future Needs
ISI Technology is an expert in the installation and integration of video surveillance systems into many networks. Whether you need a simple 2-camera system or a robust multi-site cloud-based system, ISI has you covered. ISI has installed surveillance systems on many high-profile facilities. Our experience with multiple vendors will allow us to design and install the perfect system for your company.