Fiber Optic Installation In Aurora, Arvada, Boulder, Colorado Springs, Denver, Englewood, Fort Collins, Littleton, Summit County, Vail, CO, Cheyenne, WY, and the Surrounding Areas

WHY CONSIDER FIBER OPTICS?
Fiber optic cables are great for extending distances and increasing bandwidth. Fiber is also more secure and reliable than standard copper cabling. It can link multiple buildings together, it is also perfect for backbone connections in large offices. Fiber is also a great way to future-proof your network connectivity.
FIBER OPTIC – BUSINESS AT LIGHT SPEED
Fiber optics communication is a method of transmitting information from one place to another by sending light along an optical cable; it has revolutionized the telecommunications industry and is a significant factor in the arrival of our digital age. Fiber optics are a vital component of any structured cabling solution. ISI Technology can install, splice, and certify all single-mode and multimode fiber cables as well as perform fiber optic repair on your existing infrastructure.
We Have the Perfect Solution
As a leading fiber installer for Front Range and Mountain Communities, ISI will build a solution to your structured cabling needs that will keep you on the cutting edge of business. Technology keeps advancing, demanding more and more bandwidth. Fiber is the key to maintaining the demand for increased speed over long distances.
Highly Skilled and Trained Fiber Optic Installation Technicians
Today, fiber optics are more affordable than ever, and as electronics prices fall, and cabling prices remain low, demand for the technology will only increase. In some instances, fiber may be more economical even than copper. ISI technicians are highly skilled and trained in the installation of fiber optic cabling, repair, splicing, testing, and certifying. No matter what your business is, fiber optic cabling is an important part of your current and future operations.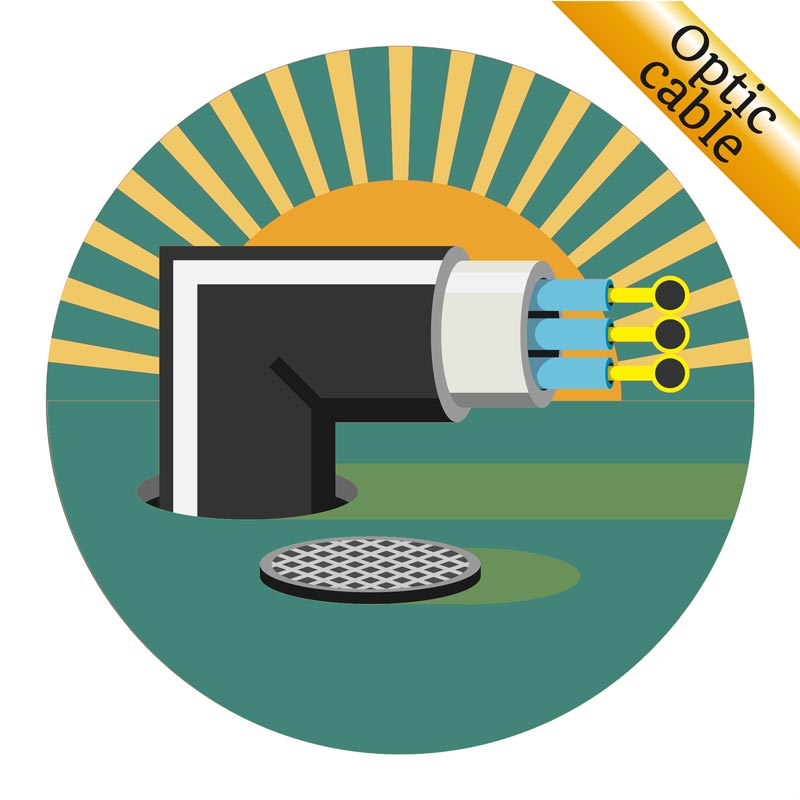 Upgrade with Ease
ISI can help you realize many benefits of using fiber optics, including the increased bandwidth and security you'll gain with transmission over great distances.
Fiber optics are more secure than copper, because they don't radiate a signal, and the optical signal is contained in the middle of the fiber.
Fiber optic cables don't carry any electrical current, and because they're non-metallic, fiber optics are less likely to be struck by lightning – they're safe!
Fiber optics are future-proof and easily upgradeable as technology advances.
CONTACT US FOR MORE INFORMATION
Contact ISI Technology today and ask about our structured cabling design capabilities. We will be happy to assess your needs and provide you with an integrated solution to all your cabling challenges.
---