Cellular Repeater In Lakewood, Arvada, Englewood, Denver, Ft Collins, Littleton, Boulder, Co, Cheyenne, WY and the Surrounding Areas
Businesses rely on a good cellular connection for pertinent aspects of their workday. Contact us at ISI Technology to improve your cellular signal strength. Do away with hard-to-hear and dropped calls to boost your business' efficiency!
We know the parts and processes necessary to ensure that you can receive clear calls and keep them going more often. Our cellular repeater services extend from Lakewood to Ft. Collins and surrounding Colorado cities.
Cell Repeater
Cellular signal boosters (also known as cellular repeaters) use antennas and amplifiers to enhance signal strength and eliminate dead zones. Cell repeaters function well in areas where cellular signal strength and call drops are sporadic. A cell repeater consists of an outdoor antenna, a bi-directional signal amplifier, and an indoor antenna. Using newer technology, they have a greater ability to receive radio frequencies than older antennas.
Businesses in Lakewood, Boulder, Denver, and surrounding cities rely on us for their cellular repeater system installations to extend signal strength. We keep up-to-date on new technology to add the most we can to your business while creating your custom cellular repeater system.
DAS Installation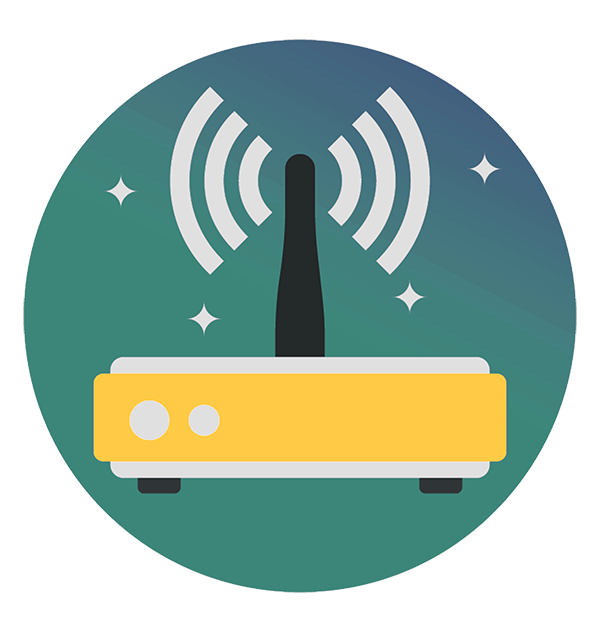 A distributed antenna system, or DAS, is a cellular repeater system spread throughout the inside of the property and outside areas. Installers often place the antenna discretely on indoor walls, in parking lots, or connect them near outdoor lights. A few well-placed antennae can produce the connections necessary for a large coverage area.
Cellular DAS
Cellular DAS helps keep your connections strong throughout the day by repeating the cell tower signals across the antenna installed around your building. They improve business efficiency by producing fewer dropped calls and clear messages. They also ensure that you will be able to use your phone during an emergency.
Commercial Network Setup
Installations require knowledge of local phone service networks, dead zones within and outside of the building, and proper network installation. They also must meet specific requirements to be within the local code. Because we manage Wi-Fi and network installations across the state, we are well-equipped to meet our local standards.
Our team at ISI Technology can increase the strength of your cellular service with a cellular repeater. Contact us for your free quote and maintain your business connections today!
---