Access Control, CCTV & Security Camera Systems, Fiber Optic Installation, Network Cabling & Wiring in Littleton, CO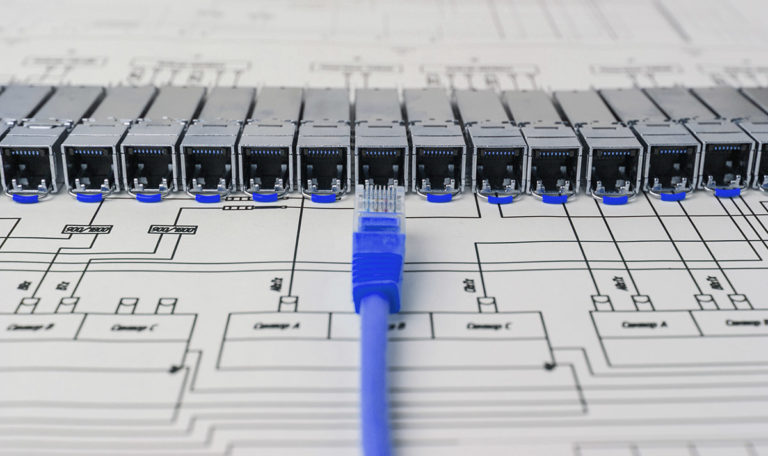 We are glad that you found your way to our Littleton, Colorado structured cabling information page. Our company is a premier resource for fiber optic installation and network cabling of all kinds. This is a historic town that sprung into existence during the Pike's Peak Gold Rush era, and it is centrally located within the metropolitan area, so it is a hotspot for commercial enterprises. If you are a business owner or decision-maker in Gateway, Sedalia, Wolhurst, Roxborough Park or any other part of the city, we are the Littleton, Colorado network cabling resource that you can rely on for quality craftsmanship and value-based pricing.
Security Camera Systems for Littleton, Colorado Businesses
Security cameras have become the norm within commercial spaces during our current era, and the technology is always advancing. We were one of the pioneers in this realm when we started out back in 1996, and we have consistently evolved along with the times. If you would like to discuss all the options that are available to you, we would be glad to answer questions and make recommendations once we gain an understanding of your needs. Our skilled, professional technicians in the field can install the cameras themselves, and network wiring will also be necessary. It can be complicated, but this is our area of expertise. When you work with us on a Littleton, Colorado security system installation, you will get the protection you need quickly, efficiently, and affordably.
Littleton, CO Access Control Systems
Access control is another priority for security minded business owners and facility managers. We offer a number of different access control solutions, including proximity card readers. These systems are very popular because they are effective, but they are relatively inexpensive to deploy. With this type of system, you can regulate the windows of access for cardholders, and you can review records to monitor the whereabouts of people on your staff. Plus, you can program the system to provide varying levels of access. We also install numeric keypads for people who would rather go in that direction, and we are one of the premier resources for biometric access control in Littleton, Colorado.
Get in Touch!
If you would like to have a conversation about fiber optic installation, network wiring, access control, or security cameras with a knowledgeable Littleton, Colorado structured cabling specialist, call us right now at 303-765-1255.
---