Access Control, CCTV & Security Camera Systems, Fiber Optic Installation, Structured Cabling, Network Cabling & Wiring in Arvada, CO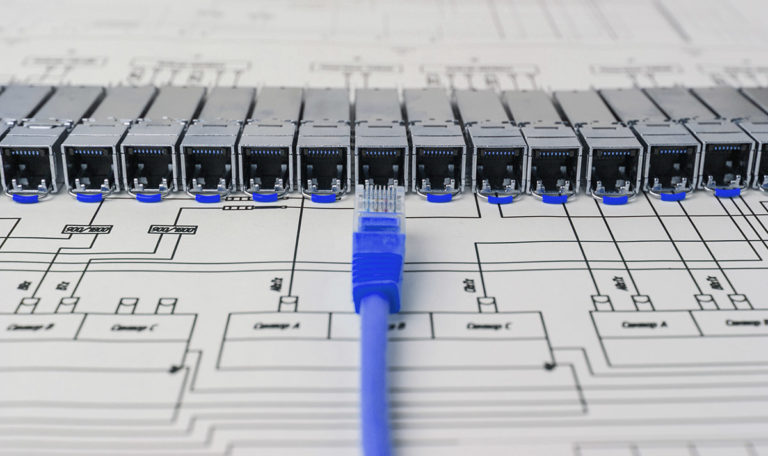 If you are trying to identify an Arvada, Colorado network cabling resource that you can count on for impeccable workmanship, you have reached the right website. Our company, ISI Technology, Inc., was founded in this area in the middle of the 1990s, and we have stayed on the cutting edge as technology has advanced. We are network wiring and fiber optic installation experts, and we work closely with our clients to custom craft personalized solutions. Arvada, Colorado is a great place to conduct business for many different reasons. It sits within a major metropolitan area, and the high quality of life allows companies to recruit top talent. We proudly serve the entirety of the city, from Leyden Junction to Mount Olivet and everywhere in between. If you need structured cabling for any application, ISI will always be standing by to assist you.
Arvada, CO Security Camera Systems
Security cameras are essential for every business at this point, and any investment that you make in a security camera system will pay dividends in the long run. There are many different options out there, and the ideal system will depend upon the circumstances. We can evaluate your commercial structure, gain an understanding of your needs, and make the appropriate recommendations for the right security camera system for your Arvada, CO, business. CCTV camera system network wiring can be complicated, but we can apply our network cabling expertise and provide you with a turnkey security solution.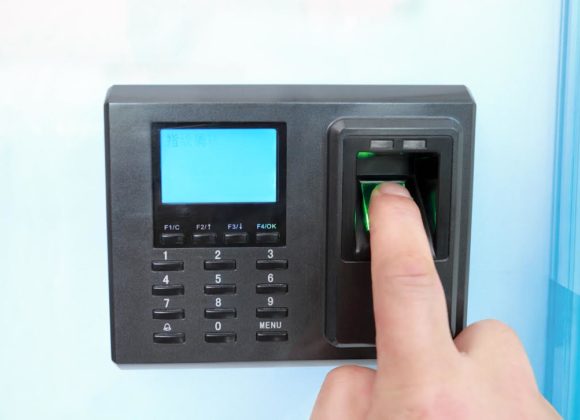 Access Control for Arvada, Colorado Businesses
In addition to our security camera expertise, we also have a great deal of experience with access control systems in Arvada. There are a number of different types of access control systems that can be utilized, and one very popular choice is the proximity card reader. These are the systems that allow entry through the presentation of a card in front of a reader that triggers a lock mechanism. In addition to the entry and exit function, this type of system can also keep records of the comings and goings of all card holders. Biometric systems are also becoming quite popular during our current era, and numeric keypads are another option. We can handle the network wiring and system installation for any access control system that you choose.
For CCTV, Structured Cabling, Wiring, and More, Contact ISI Technology!
Arvada, CO is a part of the Denver-Aurora-Lakewood, CO Metropolitan Statistical Area. Arvada offers many opportunities in art, culture, humanities, and community events for residents and visitors alike. Spend a day at the Arvada Center for the Arts and Humanities for year-round concerts, art exhibitions, and classes. Or join one of the many community festivals, like the Kite Festival or Trails Day to Arvada on Tap. Looking to enjoy some open space and nature? Visit the Majestic View Nature Center in the heart of Arvada, with more than 80 acres of gardens, trails, prairie grasses, and more!
With such a vibrant community, it's no wonder so many people choose to live and work here! That's where ISI Technology, Inc. can help your business get connected and stay secured! If you would like to discuss CCTV cameras, fiber optic installation, or access control with a knowledgeable Arvada, Colorado structured cabling specialist, call us right now at 303-765-1255.
---