Access Control, CCTV & Security Camera Systems, Fiber Optic Installation, Network Cabling & Wiring in Fort Collins, CO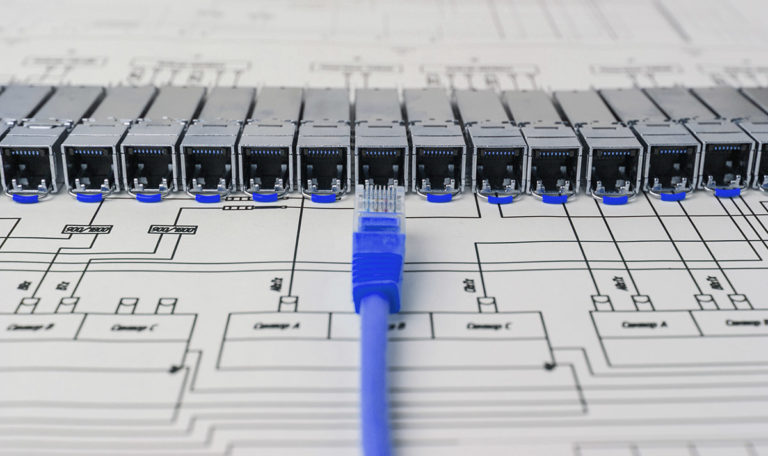 If you are searching the Internet looking for structured cabling solutions in Fort Collins, CO, you have arrived at the destination. During the middle of the 1990s, our founder, who is a mechanical engineer, recognized the growing need for network cabling, and he established ISI Technology. We have grown by leaps and bounds since then, and we have steadily upgraded our capabilities as technology has advanced.
Without question, Fort Collins, Colorado is a Rocky Mountain jewel. It is the home of Colorado State University, and it is a haven for hikers, mountain bikers, and nature lovers. The city is also a great place to run a business, and we are proud to be able to serve the commercial sector in this Larimer County hub. Regardless of where you may be located in town, whether it is in City Center, Buckingham, Arrowhead, Mountain View, or Omega, we can provide timely, effective and efficient network cabling and fiber optic installation services at a price that won't put an unmanageable dent in your budget.
Access Control Solutions for Fort Collins, Colorado Businesses
We provide comprehensive business security solutions from a technological perspective, and access control is part of this equation. There are a number of different modern access control systems that can be utilized, and they all require some complicated network cabling. One possibility is the proximity card reader. With these systems, you gain a host of benefits. You can track the usage of the card so that you are aware of the actions of cardholders with regard to entries and exits. Plus, the cards are durable and long-lasting, and they can be color-coded for user-specific identification purposes. In addition to proximity card readers, we also have a great deal of expertise with numeric keypads and the high-tech biometric systems that are becoming so popular during our current era.
Fort Collins, CO Security Camera Systems
Security camera systems are another area of specialization for our company. We can deploy "eyes in the sky" so that you can simply and efficiently monitor everything that is going on in your commercial facility. Plus, while you are in the decision-making stage, we can explain all of your options to you and guide you toward the security cameras that are ideal for your specific needs.
Give Us a Call Right Now!
If you are ready to take action, you can reach one of our Fort Collins, Colorado structured cabling specialists right now at 303-765-1255.
---