Access Control, CCTV & Security Camera Systems, Fiber Optic Installation, Structured Cabling, Network Cabling & Wiring in Denver, CO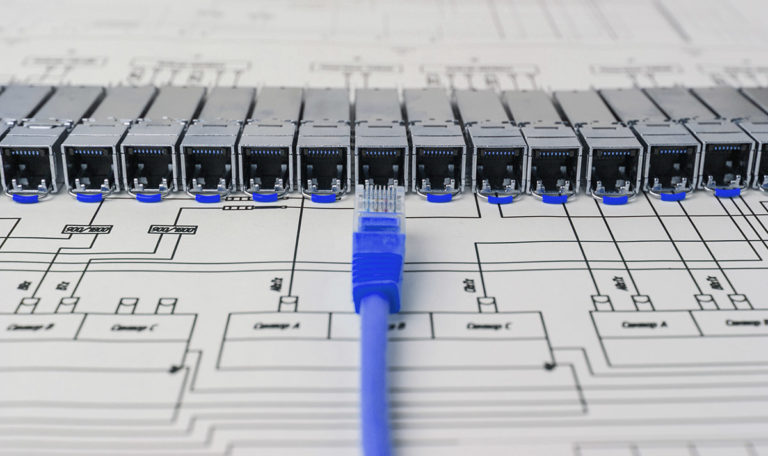 Any time you require the services of a company that provides fiber optic installation or network cabling in Denver, Colorado, ISI Technology will be standing at the ready to assist you. We are a local company with deep roots in the Mile High City, and we look at our clients here as our neighbors. Our company was founded in Denver in 1996, and we have built our reputation on the quality of our structured cabling work and the personalized service that we provide for our clients.
People who live here in Denver enjoy a very high quality of life. The physical beauty all around the city is remarkable, and outdoor recreational opportunities abound. We have many parks, world-class museums, a vibrant culinary and nightlife scene, and four major sports franchises. It is also one of the commercial capitals of the country, and it is a fantastic place to run a business. Wherever you may be in Denver, whether it is in City Center, College View, Holly Hills, Montbello, or Twin Lakes, we will always be just a phone call away whenever you need a structured cabling resource.
Denver, Colorado Security Camera Systems
Security camera systems are a must for all different types of businesses, and the money that you save from limiting theft and poor productivity will invariably offset the cost of the system installation. We can deploy CCTV cameras throughout your commercial facility to provide optimal coverage, and we can also handle the network cabling part of the equation behind the scenes.
Access Control for Denver, CO Businesses
Access control is another area of specialization for our company. We offer our clients the freedom of choice when it comes to access control solutions. If you are interested in numeric keypads, we have you covered, and we also have a great deal of expertise with proximity card readers. Biometric access control systems are gaining more popularity each and every day. These are the systems that identify physical characteristics, like fingerprints, handprints, and retinas, and we have always stayed ahead of the curve when it comes to the installation of biometric access control systems.
Give Us a Call Right Now!
We are here to help if you are interested in fiber optic installation, network wiring, a security camera system, or access control. You can reach one of our Denver, CO structured cabling consultants right now at 303-765-1255.
---