The process of establishing and configuring a Wireless Local Area Network (WLAN) in a specific location is referred to as WLAN installation. Increased mobility, cost-effectiveness, ease of installation, scalability, accessibility, increased productivity, enhanced collaboration, and improved customer service are just a few of the advantages of WLAN installation.
Let us look at the benefits of WLAN installation: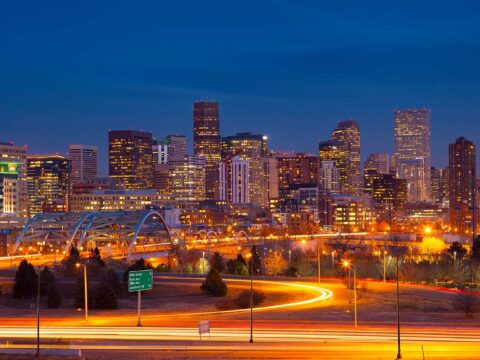 Gained mobility: WLAN increases mobility and flexibility by allowing users to connect to the network from anywhere within the coverage area.
Cost-effective: Due to the lack of costly cabling and other equipment, WLAN installation can be more cost-effective than traditional wired network installation.
Installation is easy: When compared to wired networks, whose installation takes longer and requires more effort, WLANs can be set up in a relatively short amount of time.
Scalability: WLAN is more scalable than wired networks because it can easily be expanded to accommodate additional users or devices.
Accessibility: WLAN makes it possible for users to connect to the network from a wide range of devices, such as laptops, smartphones, tablets, and other wireless-enabled devices.
Increased efficiency: By providing access to network resources and data that is both quicker and more dependable, WLAN installation can boost productivity.
Develops coordinated effort: Users can collaborate through WLAN, making it easier for members of a team to collaborate and share information.
Better service to customers: Because it enables employees to access customer information and respond to queries in a timely and efficient manner, WLAN can assist businesses in providing better customer service.
With multiple wireless access points, ISI Technology creates functional environments that allow employees to connect and work without worry. We are trusted by Colorado businesses all along the front Range and in a mountain, communities to strengthen and simplify their business connections. Call 303-765-1255 if you reside around Denver, Colorado Springs, Littleton, Fort Collins, Cheyenne, and Boulder areas.