A wireless access point installation is less expensive and more direct for home clients and businesses who have any type of Internet networking needs. Wireless access point installation is better for organizations as a result of its large transmission range, high client access, and more grounded signal sending and receiving capacities. Wireless access points are perfect for devices where you cannot connect a physical Ethernet cable or where it would be difficult to do so, making them perfect for providing an internet connection to Smart phones, Tablets, Laptops, Wireless Audio Systems, Smart TV's and more.
Let us look at the advantages of using wireless access point installation: 
More User Access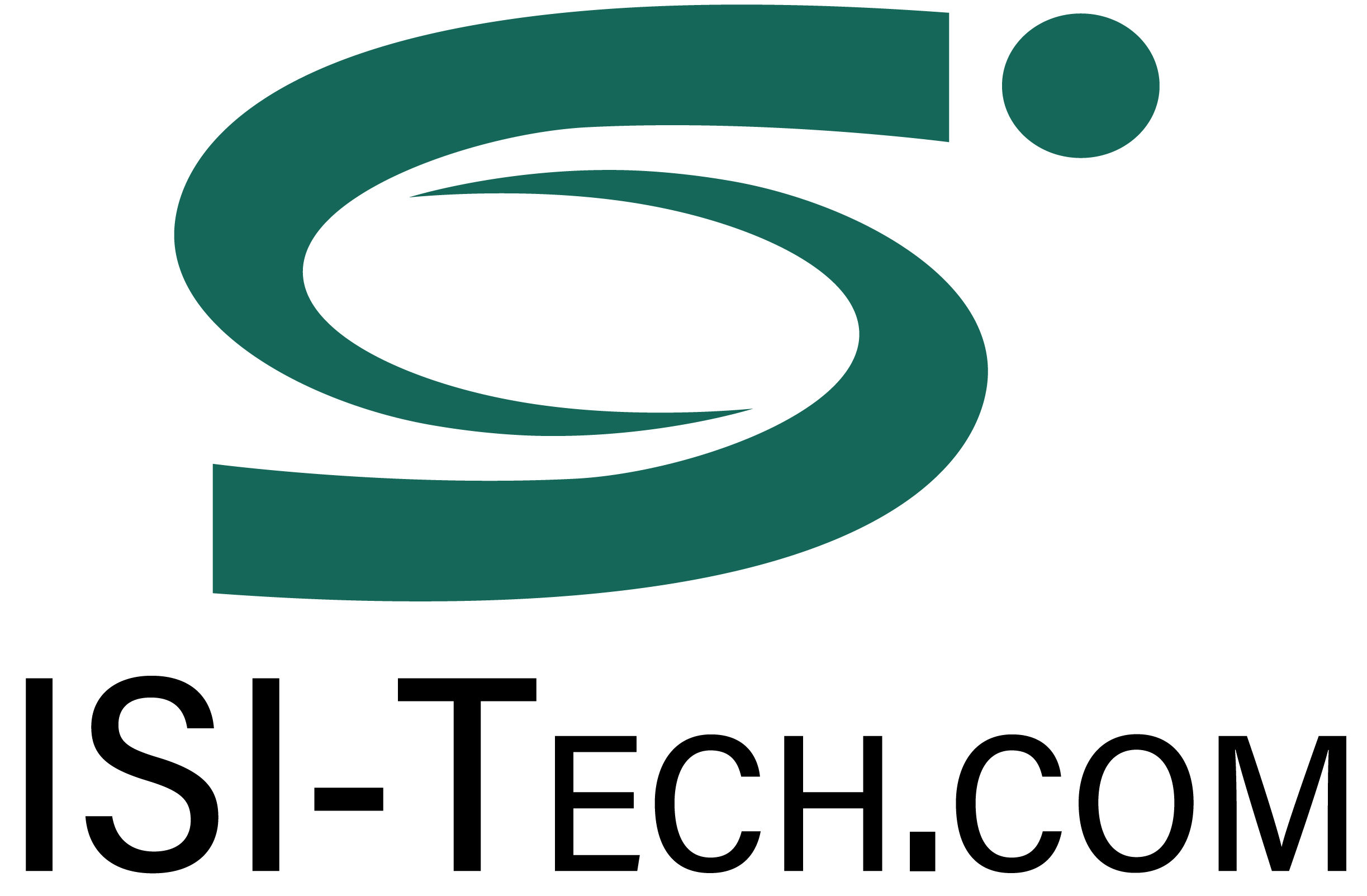 While a remote switch can support around 10-20 clients' access at a time, A wireless access point can allow more than 50 clients to have access at one time. The wireless access point has a lot more grounded capacity to send and receive messages. It is simpler and easier to install WAPs to connect all the computers or devices in your network than to use wires and cables.
More Extensive Transmission Range
A wireless access point in general can cover up to approximately 2000 square feet, with variation based on the physical environment and wireless interference.. The expansive reach is perfect for businesses that cover huge office spaces or several buildings. With a wireless access point, workers can be on the same network through a bigger distances.
Adaptable Networking
The systems administration method of a remote switch is low adaptability and moderately single. A wireless access point has different modes to browse in order to maximize its utilization. These modes incorporate Simplex AP, Wireless Client, Wireless Bridge, and Multi-point Bridge, and the sky is the limit from there.
ISI Technology values communication at all levels. We believe open and direct communication internally and with clients is instrumental to success. We provide technicians, project managers, and staff the tools and information to make informed and effective decisions. Our dedication to communication fosters seamless projects and satisfied clients. Contact us at 303-765-1255 if you are in the Colorado Springs, Front Range, CO, Fort Collins, Englewood, CO, Cheyenne, or Vail areas.