Verkada Security Cameras and Verkada Access Control in Fort Collins, CO
ISI Technology has served the Fort Collins, CO area since the 1990s with security cameras, access control systems, and more. We've made our name providing residents and businesses with premium security solutions for all their needs, including door controllers, Verkada camera solutions, and comprehensive access control. Our expert security team will formulate a bespoke security solution that ensures the security of your building and everyone in it.
If you are interested in Verkada's products and services in Fort Collins, speak with ISI Technology today!
Contact Us
Door Access Systems and Surveillance Cameras in Fort Collins
Verkada Security is a leading manufacturer of cloud-based security solutions that are suitable for businesses of all sizes. Their door and gate access systems ensure that only authorized personnel can enter your premises while still allowing for smooth entry and exits for employees. Verkada's technology will enable you to set up schedules and groups to automatically secure access at the right time.

Verkada Access Control in Fort Collins, CO
While gate and door access systems prevent unauthorized access onto the premises, Verkada access control controls the movement of individuals in the building. Some common access control solutions include the use of keycards that identify authorized and unauthorized personnel. Having a cloud-based solution makes managing access control easy, as it can integrate into your HR systems and active directory to fine-tune access.
Verkada's solutions allow users to set up groups, making it simple to manage entry into sensitive parts of the building. And since the solution is cloud-based, it's easy to adapt and adjust these groups and permissions necessary for robust access control.

Verkada Security Cameras in Fort Collins, CO
Verkada's cloud-based security camera solutions integrate seamlessly into their door and access control systems, allowing users to receive real-time notifications about breaches or other critical events while also providing real-time monitoring of the situation. Verkada security cameras are also an excellent way to identify who gained access during a potential security incident.
Having a seamless integration between Verkada camera systems and the rest of your security system ensures that you have complete control over your building's access and the safety of your authorized personnel.
Verkada for Fort Collins, Colorado, Businesses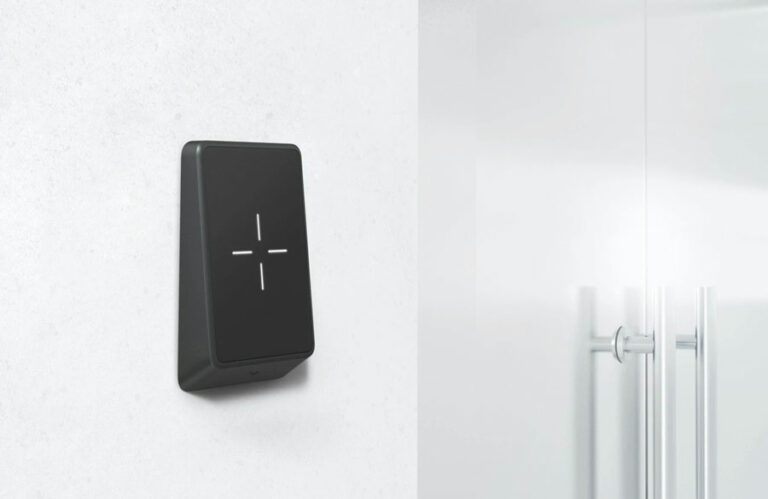 Only 56 miles away from Denver, Fort Collins, CO is the fourth largest city in Colorado. It's also home to Colorado State University and has a thriving student community. The University is the town's largest employer, but many businesses have also established research facilities and offices in the area.
The city has invested heavily in renewable energy and sustainability, including the FortZED zero-energy district.
Having a comprehensive security solution can give you peace of mind, knowing that your premises are secure and your employees safe. Contact us to find out more about your custom security solution today!
Proudly Partnered with Verkada – Proudly Serving Denver & More!
Arvada, CO | Boulder, CO | Cheyenne, WY | Denver, CO | Englewood, CO | Fort Collins, CO | Littleton, CO