Verkada Security Cameras and Access Control in Boulder, CO
When it's time to choose a network cabling company that is experienced in security and access control systems, you need to select a company you can trust to do the job right. ISI Technology is the company to call. In partner with Verkada, we work closely with each client to design custom security solutions for businesses in Boulder, CO.
We're proud to serve Boulder, CO, and the surrounding community for Verkada products and services. The creative, laid-back lifestyle lends itself to a thriving business environment. If your business needs CCTV systems, door access control installation, or structured cabling from experienced experts, our team is always ready to help.
Find the right Verkada security solution in Boulder, CO – Speak with ISI Technology today!
Contact Us
Door Access Systems, Access Control, and Surveillance Cameras in Boulder, CO

Verkada Access Control in Boulder, CO
Access control systems make it easy for you to prevent unauthorized access to your property. At ISI Technology, we offer a range of access control systems, from biometric systems to proximity card readers and more. You can count on us to handle the system installation and network wiring for your access control system of choice.
We install Verkada access control systems or door controllers that allow you to monitor your door access systems/gate access system from a central location over the company network. With an easy-to-use cloud-based security camera system, scalability is no longer a problem.

Verkada Security Cameras in Boulder, CO
You have a wide array of options when it comes to surveillance systems. Fortunately, we can help you understand your options and choose a solution that matches the needs of your business. With Verkada security cameras, you can save time and money thanks to their reliability, ease of use, and advanced features. We also utilize our network cabling expertise for proper CCTV camera network wiring.
Verkada Security Systems for Boulder, CO, Businesses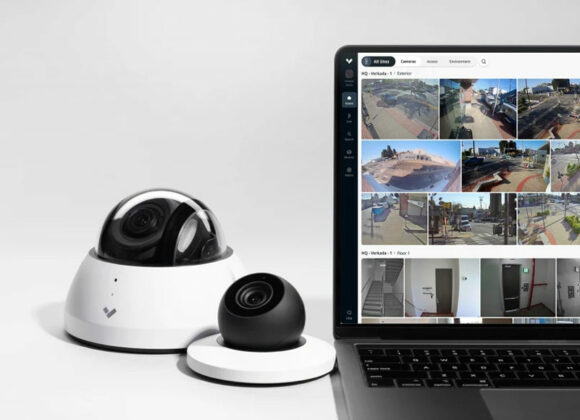 Founded in 1859, Boulder, CO is located between the Rocky Mountains and the plains, just half an hour northwest of Denver. The friendly community embraces a healthy, culturally enriched lifestyle. Take a stroll or grab a cup of coffee at an outdoor café on Pearl Street or explore the city's pine-scented trails. Residents and visitors alike love this city for its fresh air, fresh thinking, and fresh food.
The Boulder community keeps growing by the day, and the friendly business environment attracts many investors. If you would like your business to stay connected and secured, look no further than ISI Technology, Inc. We're your trusted source for structured cabling, CCTV cameras, access control, fiber optic installation, and more. Contact us now to install your Verkada access control or Verkada security camera.
Proudly Partnered with Verkada – Proudly Serving Denver & More!
Arvada, CO | Boulder, CO | Cheyenne, WY | Denver, CO | Englewood, CO | Fort Collins, CO | Littleton, CO