Verkada Access Control and Verkada Security Cameras in Englewood, CO
ISI Technology has served the Englewood, CO community for decades, and we've found that Verkada security offers high-tech solutions that work, giving you peace of mind.
The main goal of any security system is to prevent unauthorized access while still making it easy for authorized personnel to move through the building. Verkada is a cloud-based security solutions provider that uses cloud-based technology to integrate disparate security aspects into one comprehensive whole.
To learn more about Verkada's solutions for Englewood, CO, speak with ISI Technology today!
Contact Us
Security Camera Systems and Door Access Systems in Englewood
The first barrier to unauthorized access is usually at the perimeter of the building. Having some form of door or gate access ensures that authorized personnel can travel easily while preventing unwanted intruders from accessing the premises.
With cloud-based security systems, building owners can easily control access permissions, allowing for granular access control. You can set up schedules and groups to ensure maximum security at all times.

Verkada Access Control in Englewood, CO
Access control includes systems such as door controllers and an integrated security camera network to ensure that people can only access authorized areas. The most common form of Verkada access control is keycards or biometric scanners, which can confirm a person's identity and access level. These systems protect sensitive areas of the building while still ensuring easy movement throughout the premises.

Verkada Security Cameras in Englewood, CO
Verkada security cameras integrate seamlessly into any other security system you have in place. A cloud-based security camera system allows for real-time monitoring and can provide proactive alerts for critical events across the premises.
The main advantage of a Verkada camera is its high resolution and native video integration, which provides sophisticated security monitoring. It's also beneficial to have high-resolution imagery when investigating breaches and discovering who gained access, especially at door controllers and other points of entry.
Serving Englewood, Colorado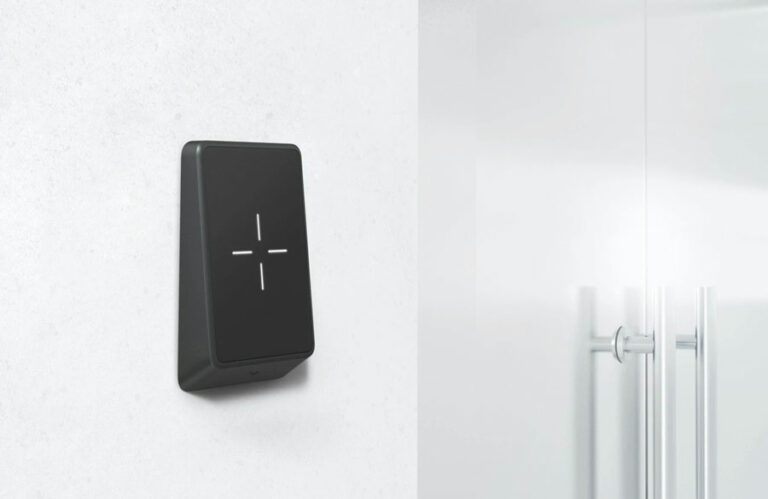 Englewood, CO is just south of Denver and forms part of the Denver Metropolitan area. It's located in Arapahoe County and offers small-town charm with convenient access to modern amenities. The city has invested a lot of money into its parks and recreation centers, leading to a community revival in the area.
ISI Technology understands the need for security and provides businesses with tailored systems that fit their needs. Whether you need a complete solution or want to enhance your current system with Verkada security cameras or access control, we're here to help. Get in touch with ISI Technology serving Englewood, and the Denver area today!
Proudly Partnered with Verkada – Proudly Serving Denver & More!
Arvada, CO | Boulder, CO | Cheyenne, WY | Denver, CO | Englewood, CO | Fort Collins, CO | Littleton, CO