Are you worried about your safety? Whether you are a residential owner or a commercial business owner, everyone is at risk these days. Due to the increase in criminal activities, it has become imperative to look after your security arrangement, both in your commercial as well as residential areas.  Nowadays, with the availability of technology, it has become essential to invest in smart security products. We, at Integrated System Installers, can be the right choice for you.  We are an experienced and established company which has been in this business for over 20 years now. We can provide you with fiber optics and CAT6 cabling solutions along with video surveillance cameras, alarm systems, business phone services, etc. We are known for our state-of-the-art technology which has enabled us to provide you with the latest security products. So, if you belong to areas such as Denver, Fort Collins, Boulder, Arvada, Englewood, CO, or Cheyenne, then you can opt for it without any further hesitation.
Here, we have put together a few important things that you have to keep in mind while buying surveillance cameras for your safety.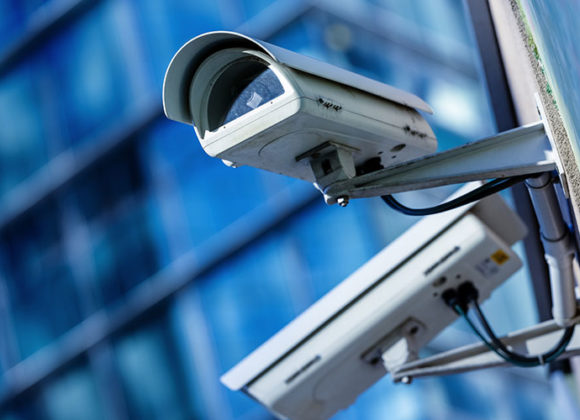 You must understand that technology is improving every day. If you have to be updated, you have to look for the latest features in your surveillance cameras. Make sure that the devices are equipped with the latest technology so that you can get the most advanced features available.
You have to also make sure that the surveillance cameras last for a long time. After all, you are going to make an investment. Since you are going to pay your hard-earned money for it, it should be worth the price.
So, if you are thinking of getting these surveillance cameras for your residential or commercial needs, contact us now.