If you are wondering if you can afford surveillance cameras, you are probably asking yourself the wrong question. In reality, you can't afford to take any chances when it comes to the safety and security of your employees, clients and facilities. An efficient, high-tech security system will pay for itself over time, provide your business with useful data and provide you with peace of mind. That is something that you can't put a price tag on.
Let us look at the benefits of installing a surveillance camera: 
Reduce Chances of Theft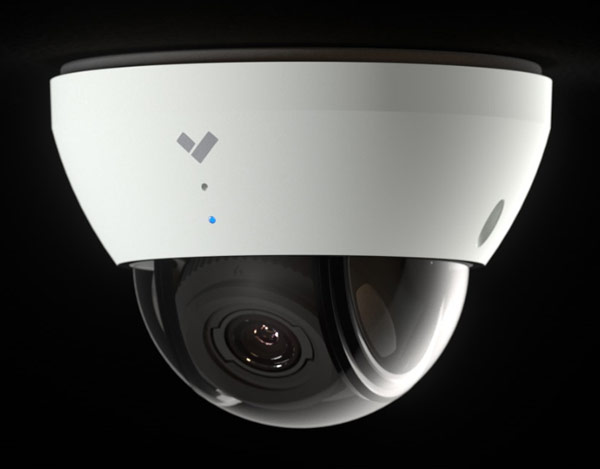 When you are monitoring and recording your operations, you may identify security issues like intruders and prevent theft, but this is just one facet.
Valuable Criminal Evidence
Video surveillance systems are a great way to both increase security and gain visual documentation of your daily operations. If something goes wrong, and there is a theft or some sort of criminal wrongdoing in or around your property, ISI is an expert in the installation and integration of video surveillance systems into many existing networks. You will have ample evidence to find the person responsible.
Screen Activities
You can also monitor the activities of your employees, the condition of your facilities and location of critical items, this will foster maximum productivity. Combined with warehouse management systems, video can support maximizing your business profits.
ISI Technology will evaluate your current and future requirements and provide you with a plan for how we can do our best job on your video surveillance project. Our exceptional staff will answer all your questions and exceed your expectations on design, installation, and service, every time. ISI has the structured cabling expertise in house for your video surveillance network, and our integrated approach is what makes us the premier cabling provider of the Front Range and Mountain Communities. Call us today, and discover how we can help you.
Call 303-765-1255 if you reside around Vail, Colorado Springs, Fort Collins, Denver, Cheyenne, and Boulder areas.