We all wish to live in a world in which we devoid of external threats. However, the reality is far from. With security becoming a major issue nowadays, you can never be too sure. This is why you need surveillance cameras. No matter what kind of property it might be- residential or commercial- security cameras are a must. Of course, every person nowadays is extra careful about protecting their assets with insurance but is that really enough? If you are not vigilant all the time, then no amount of insurance can save you. Hence, if you are looking for a way to fully secure your property with surveillance cameras, then we, at ISI Technology, can help you in this endeavor. Since our inception in 1996, we have catered to numerous areas like Arvada, Boulder, Cheyenne, Denver, Fort Collins, Littleton and much more with our high-tech security gadgets and full-time customer service. If you want top-quality workmanship at competitive prices, then your search ends here!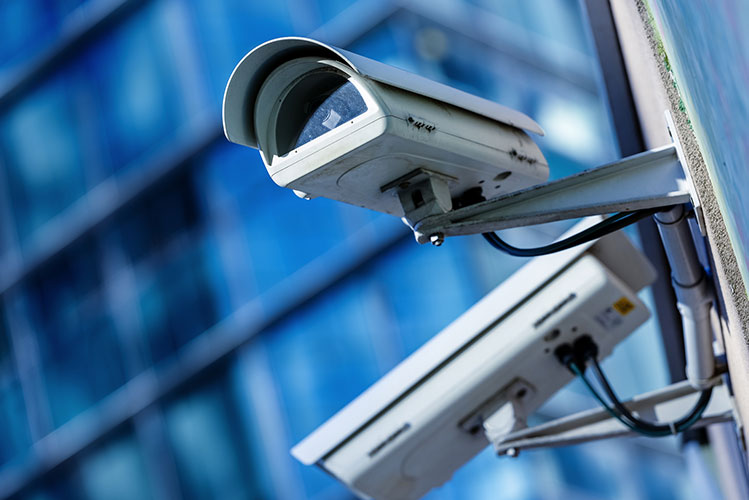 Here are two benefits of installing surveillance cameras. Take a look.
The first and foremost boon of a security camera is that it keeps you safe all day long. While security guards might be there working in shifts, these cameras keep working 24/7. Under the watchful eyes of surveillance cameras, you can rest assured that all the activities around your property get properly recorded. Any suspicious activity going on in your area will easily get recorded.
The primary job of a surveillance camera is to record criminal activity and catch perpetrators red-handed. However, the other major advantage of using these cameras is that it is a huge crime deterrent. More often than not, criminals get automatically discouraged from initiating any criminal activity at the risk of being recorded.
If you need assistance in picking out the right kind of surveillance cameras for your office or home, then give us a call at 303-765-1255.