If you are an efficient business owner, you need to make sure that your business, along with making more profits, also enjoys an immense amount of security. There are various kinds of criminals around us who have varied intentions which might pose a threat to your growth and development as a company. So, it is better to take the right precautions before any unfortunate incident happens. One of the best ways to ensure complete security in your business is installing surveillance cameras. We, at Integrated System Installers, are known for our cutting-edge technology, state of the art equipment, and quality workmanship. We can offer you advanced security cameras that can work towards an ideal security strategy adopted by your company. So, if you belong to areas like Arvada, Boulder, Cheyenne, Denver, Fort Collins, or Littleton, you can rely on us for your business protection needs.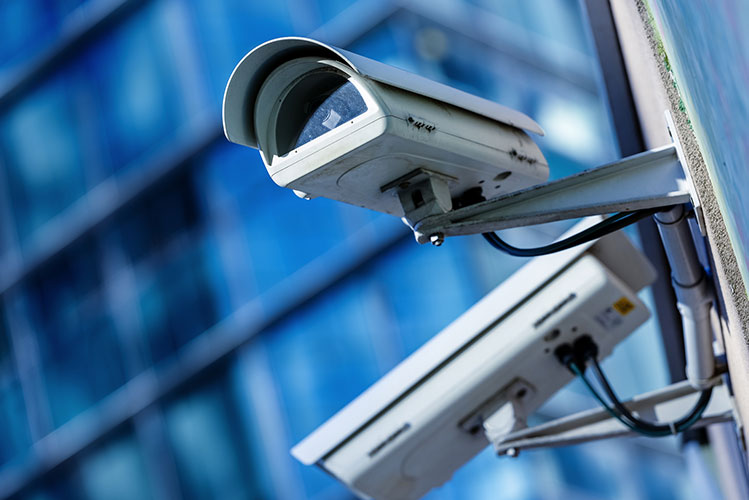 Here, we have put together a few benefits of installing surveillance cameras. Take a look.
Expert Monitoring of Unwanted Intruders
First of all, you must know that these cameras can prevent the unwanted intruders from entering your business premises as you can monitor each and every corner of your commercial space.
Control the Employees Better
You will not only be able to monitor the criminals or outsiders but also be able to keep your eyes on the productivity of the employees working for you. If they are not providing the desired efficiency, breaking office decorum or rules, or practicing illegal things, you can get hold of them.
Gather Substantial Evidence
The surveillance cameras can also provide substantial evidence in case of legal cases. You can support the legal team or the law enforcement bodies with a recording or photo evidence, you can help them discover the truth or find the culprit.
So, without any further delay, call us at 303-765-1255 now if you want to install such a camera.