If you want to see your business touch new heights of success, you have to be updated with technology. You need modern and upgraded systems in your office for every function. Otherwise, you will fall behind everyone. You should pay attention to the communication system in your office too. You should be enabled to carry out a smooth communication system among all your employees, partners, and even clients and investors. What you need to do is opt for a structured cabling network. We, at Integrated System Installers, Inc., can be the right solution for you. We are an established and reliable company with more than 20 years in this field. We have a highly experienced and dedicated team of professionals who have immense knowledge about these high-value products and state of the art technology. We are known for our smoothly running network data cabling solutions and smart design and installation services. So, if you are from areas such as Denver, Cheyenne, Littleton, Arvada, Boulder, or Fort Collins, then you can choose us.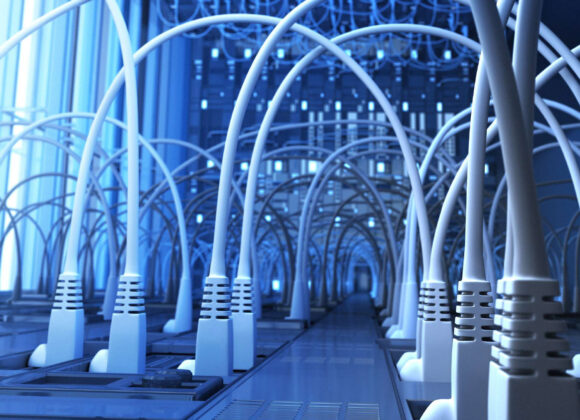 Here, we have put together a few key questions that you should ask before deciding on a structured data cabling service provider. Take a look. 
Can you install the data cabling system in our office? 
If you choose a company which offers the cabling systems but does not install it in commercial offices, you will again have to look for another service that helps with installation. Instead, you should choose a company which can provide you with both under the same roof. So, ask the company about installation. 
How much experience do you have? 
Experience is the key when it comes to such business communication systems. The more experience they have, it means the more functional and sturdy solutions you will get. The chances of error in quality, design, and installation will also be less. That is why ask how much experience they have. 
So, if you think we can be of help with your structured cabling needs, then contact us today.