Are you worried about your safety? Do you feel you need more control over your surroundings? In such a scenario, you need to make sure that you can think of a system that will allow you to know about any suspicious activity happening inside. That is why you should install security cameras inside. We, at ISI Technology, can be the right choice for you. We are one of the established and reliable companies which have been in this business for a long time. We can help you with a wide range of network cabling and fiber optics solutions along with security cameras, video surveillance, and business phone systems. We are known for our highly smart features along with great pricing. So, if you are located in areas such as Fort Collins, Denver, Boulder, Arvada, Cheyenne, or Littleton, then you can opt for us.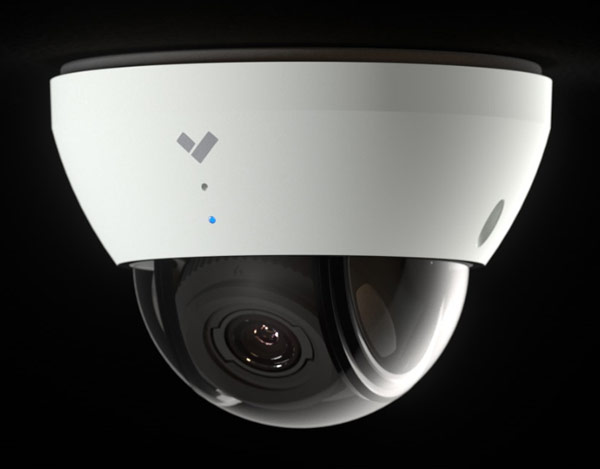 Here, we have put together a few tips to help you buy the right security cameras. Take a look.
One of the first things you need to check is the features of the security cameras before buying. You have to make sure that the features are amazing enough to record all the activities happening around you so that if there is something wrong, then you can alert the authorities who will save you. You need to make sure the features are equipped with the right technology.
Another thing that you have to know is the durability of security cameras. You need to check if it is built of strong materials so that it can bear all kinds of wear and tear. This will also help you cut down on the repair and maintenance expenses so that your security cameras last for a long time.
So, if you are thinking of choosing our security cameras, then contact us today.