Do you run a commercial business with a proper establishment? If you read the newspapers and are aware of the criminal activities that are constantly happening around us, then you should make sure that your business space is also protected against all challenges. Simply hiring strong security guards will not be enough. You have to be as smart as the criminals have become. One of the best solutions for you would be to opt for the security cameras. In this manner, you will be safe and sound even at work. We at ISI Technology Inc., can be the ideal choice for you. We bring you several kinds of important security devices including surveillance cameras which can help you protect your commercial space. Being in this field since 1996, we have gained a solid reputation amongst our clients. So, if you are from areas likeArvada, Boulder, Cheyenne, Denver, Fort Collins, or Littleton, you can resort to us without any hesitation.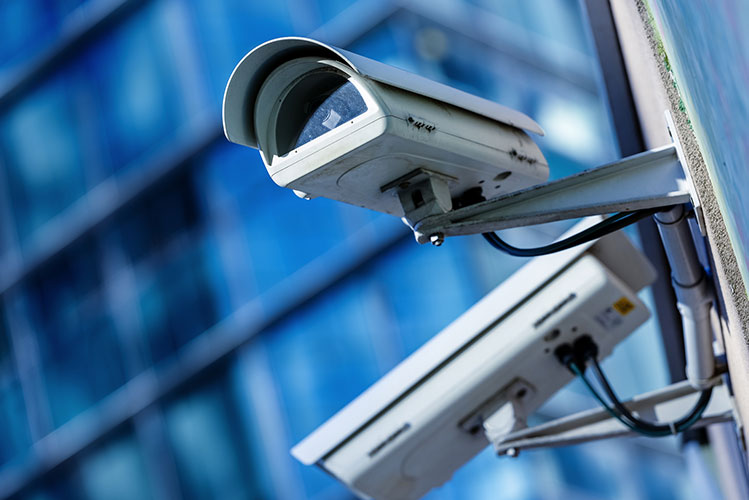 Here, we have put together a few ways in which security cameras will help your commercial space. Take a look.  
Prevent Crime

 
First of all, the unwanted intruders invading your space can be monitored and their entry can be restricted before they commit the crime with these cameras. So, any sort of crime can be avoided with these cameras. 
Collect Evidence

 
Next, if the crime has been committed, you can gather the proof and keep it as evidence which will later help you in the court of law. So, installing these cameras can help you win a lawsuit.  
Increase Employee Strength

 
Lastly, if you have such strong security measures, then more and more people will be interested in working with you. So, you can attract and retain more employees too.  
So, you should contact us today if you are interested in our security cameras.