Do you want to increase the protection at your commercial spaces? Even commercial offices are under a lot of threat these days because of the increase in criminal activities everywhere. You must not forget that even your offices consist of important client sensitive information, expensive infrastructure, and valuable office machines. That is why you should install good quality security cameras to monitor the premises. We, at ISI Technology, Inc., can be the right choice for you. We are an established and reliable company which has been in this field for more than 20 years now. We can provide you with various kinds of security products, right from video surveillance to access control systems, and even fiber optics and network cabling solutions. We are known for our state of the art technology which enables us to provide you with the most advanced features and our customer oriented approach. So, if you are based in areas like Fort Collins, Cheyenne, Arvada, Denver, Englewood, CO, or Boulder, then you can opt for us.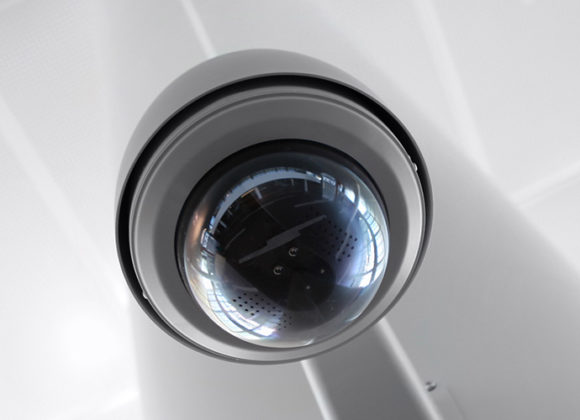 Here, we have put together a few things to check about the security cameras before buying. Take a look.
One of the first and foremost things that you need to keep an eye on will be the durability of the security cameras. It should be made of good quality material so that it lasts longer. You must check the durability because you're going to spend your hard earned money on it.
Next thing that you have to worry about is the features of the security camera. It should be equipped with the latest technology so that you can get the most advanced features. Your safety will depend on the level of technology and how advanced features are in your security cameras.
So, if you are thinking of getting this from us, contact us today.