Do you want to start your business or already run your own? Then, you must have a commercial building too. But what if your commercial property is under threat? Given the crime scenario in the country, you cannot leave your commercial space unprotected like that. Are you thinking of hiring armed guards? But you should know that criminals have become smarter these days. So, you need to try out effective measures for your security. Since we live in the tech-savvy times, you should resort to advanced technology to protect your business space. We, at Integrated Systems Installers Inc., can be the right choice for you. We are an experienced and highly reputed company known for our strong security cameras. We can present some of the most amazing features in your security camera systems that will keep you and your business safe from all the plausible threats. So, if you are from areas like Arvada, Boulder, Cheyenne, Denver, Fort Collins, or Littleton, you can rely on us.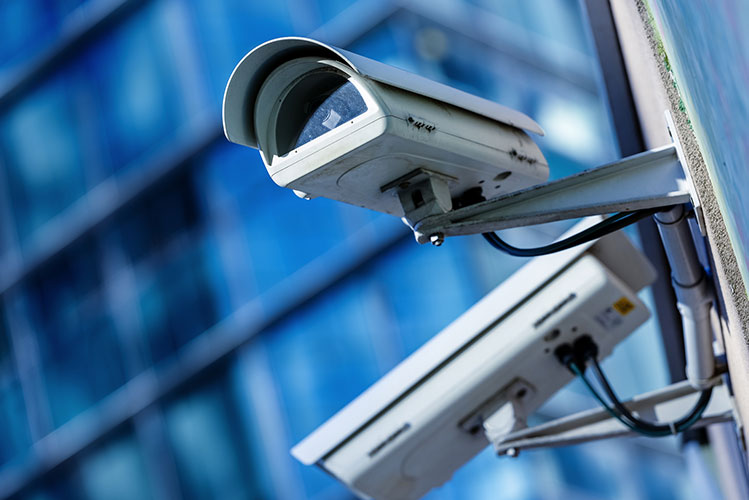 Here, we have put together some of the most common reasons why people install security cameras in their commercial spaces. Take a look. 
If there is a presence of a CCTV or a surveillance camera in your commercial space, the criminals will think twice before attacking you because they can be recorded and get caught.  
If, unfortunately, you cannot stop the crime, you will have substantial evidence of it if you have the camera in your business space. This can be presented in the court of law in your favor. 
If you have a high-tech security with surveillance cameras, your employees will be at peace with their security. So, it will be easier to attract and retain more and more employees. 
So, after knowing about these, if you want to choose our cameras for your security, contact us today.