Are you thinking of increasing the safety in your surroundings? If you are running a business and are wondering if your commercial space is secure enough for people or not, you should be careful because of the increasing criminal activities happening around us. One of the right measures to take in such a scenario is to install security cameras around you. We, at ISI Technology, can help you with highly advanced and modern camera systems which will provide you with the security you are seeking in any commercial area. We have been established in 1996 and are known for our highly advanced technology. We understand that security is a concern for everybody and therefore have kept our prices at quite a reasonable rate. With our installation services and affordable rates, we have become one of the preferred companies for security cameras. So, if you belong to areas such as Arvada, Boulder, Cheyenne, Denver, Fort Collins, or Littleton, then you can resort to us.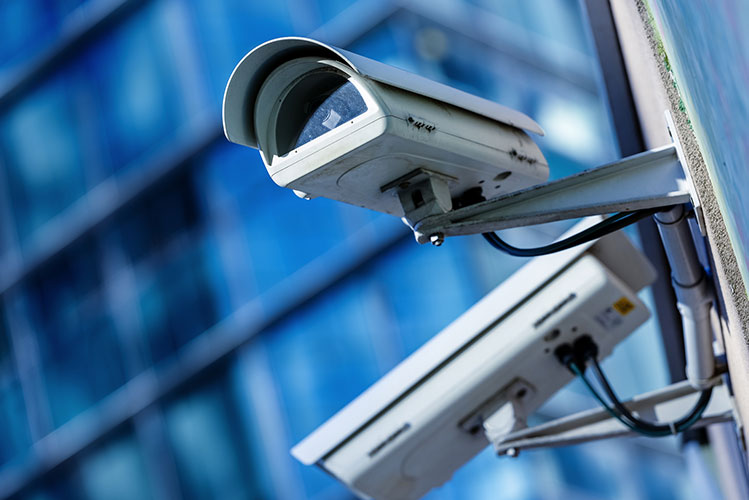 Here, we have put together a few of the ways in which security cameras can help you. Take a look. 
If there is a suspicious activity happening around you, it will be able to record the entire incident which can become your evidence if you have to fight a lawsuit or someone needs a proof in this case. That is why having a security camera is always a safe idea. 
A security camera enables you to monitor your surroundings on a regular basis. You will be able to constantly keep a check on the people entering or leaving your premises. In this way, you can get hold of people trying to sneak into your place. Even, your employees could be watched carefully and their levels of productivity could also be managed in this manner. 
So, if you want to opt for our security cameras, then get in touch with us today.