Are you constantly worried about your safety? You need to make proper security arrangements, given the kind of criminal activities that are happening around us. This will ensure that there is at least some level of precaution that we are taking to be safe. One of the most popular security devices would be a security camera system. But you must first look for a reliable company which can help you with these advanced products. We, at Integrated System Installers, can be the right choice for you. We are one of the most established and reliable companies with more than 20 years in this business. Starting from fiber optics and  CAT6 cabling solutions to even access control systems, business phone systems, and security cameras, we can help you with everything. we are known for our highly advanced features along with our great durability. So, if you are based in areas like Fort Collins, Denver, Arvada, Englewood, CO, or Littleton, Boulder, then you can opt for us.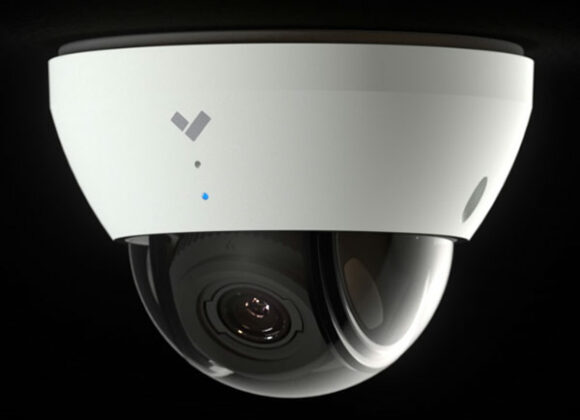 Here, we have put together a few benefits of having a security camera system on your premises. Take a look.
Proper monitoring
A security camera will allow you to properly monitor the surroundings even when you are not around. You can keep an eye on the activities happening around you and prevent the crime from happening if you notice any kind of suspicious activity.  This gives you more time to react and ask for help.
Gather evidence
Another way in which a security camera can help you is by recording the crime. Even if you cannot stop the crime from happening, it records the crime and the culprit can be visible in the recording. If you decide to go to the authorities with the case, they can easily identify the culprit and punish him or her.
So, if you are interested in our security cameras, contact us today.