With the number of crimes happening all around us every single day it is only prudent and wise to install a surveillance mechanism in your home, office, and other places that you own. We, at ISI Technology, Inc, bring to you our range of products that includes not only a stellar security camera system but also access control devices. We have a team of employees who leave no stone unturned to get you the level of protection that you deem necessary. We operate in and around the areas of Fort Collins, Denver, Cheyenne, Englewood, CO, Arvada, and Boulder, serving our customers with complete dedication and utter commitment.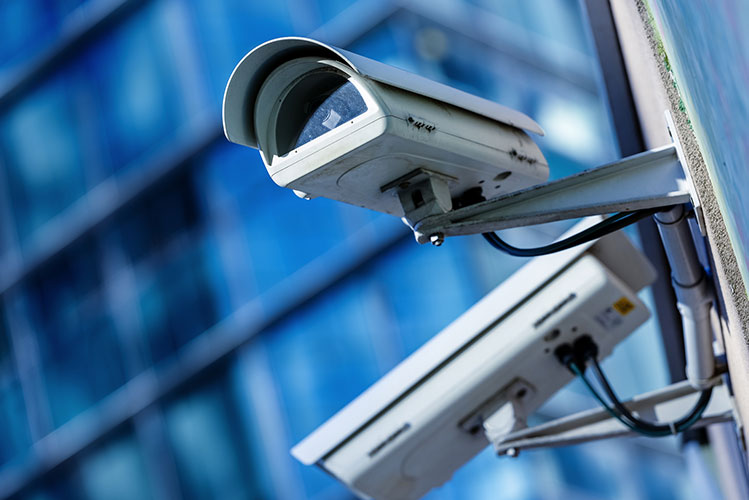 Here, we have made a list of 3 smart benefits that you can get by installing a surveillance mechanism both in your home and inside your office premises. Take a look. 
If there is a fire in your house in the middle of the night, you can easily understand which part of the house is affected by simply looking at the display screen of your surveillance device. It can save your life as well as your property.  
Safety for Your Employees 
Should a troublemaker enter your office premises and misbehave with your staff then you can easily take action against this person since your surveillance device will have recorded the entire incident. Your employees can also work in peace knowing that they are protected. 
Safety from Unlawful Activities 
In the case of an intruder in your house or in your office the surveillance device will inform you of this person's presence and you can eliminate any threat that this person might pose. No unlawful or forceful entry will go unnoticed by you with the help of such a mechanism. 
So, if you are thinking of the benefits of installing such a range of devices then you should give us a call at 303-765-1255 for our services with regards to these appliances.