Any commercial enterprise must prioritize a security camera system. After all, how useful are you if you can't defend your resources? Security camera systems are more intelligent and powerful than ever before. Cameras now have computer-like capabilities, such as movement sensors and automated cell notifications. Because of our general commitment to the client experience, Integrated System Installers were able to build our business over time. We have consistently been one step ahead of the curve as security digital gadget generation has advanced, and we continue to look beyond the horizon because change is the only constant.
There are numerous factors to consider before deciding on a video surveillance device for your commercial enterprise. Let us look below: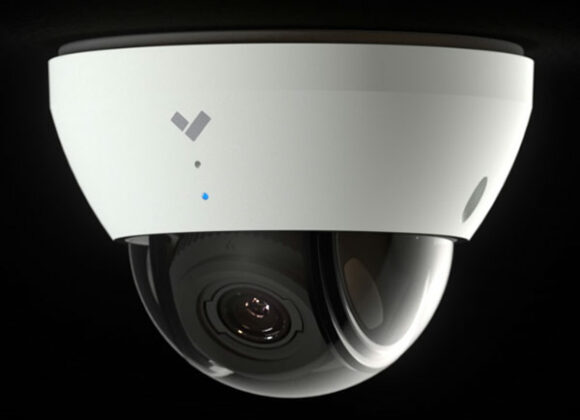 Installation
If your company is small and you do not have many areas to monitor or numerous unique cameras to install, you could do it yourself. Larger businesses with multiple locations and complex setups should hire a professional.
Pricing
Pricing is also determined by the size of your business and the number of cameras you require, as well as the type of storage you require, the length of time you need to keep video, and the types of capabilities you require, such as video analytics or movement detection.
Camera Model
There are two types of cameras used in video surveillance systems: net protocol (IP) and analog. Traditionally, analog cameras were used. They are gradually being phased out in favor of IP cameras, which have more capabilities and talents than analog cameras.
If you want to learn more about us, our experts are here to assist you. We can be reached by calling us at 303-765-1255. Call us now if you live around Fort Collins, Denver, Arvada, Englewood, CO, Littleton, and Boulder areas.