When you purchase a video surveillance system, you would want flexibility, good quality, and high-resolution images. Integrated Systems Installer, Inc. Has been in this in the business of high quality, fully integrated structured data cabling for networks as well as top-notch security camera systems. Since our inception in 1996, we have believed in offering high-quality workmanship in order to deliver the best value to our customers and that too at competitive rates. Whether you are a small business or a large enterprise, our professionals will be there to install camera systems, access control systems, deduct cabling, or even cable removal. We take great pride in serving the people of Denver, Fort Collins, Arvada, Boulder, Englewood, CO, and Littleton.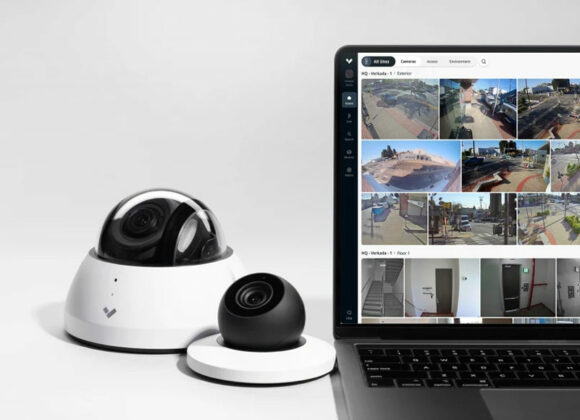 Below we have mentioned 2 chief benefits of using wireless security camera systems. Take a look.
All-in-one Wi-Fi cameras are small, affordable, and easy to use for small businesses as well as homeowners. these cameras come with basic features; hence they are best fitted for small systems which are based on one network. These cameras are not fit for advanced functionality or if you need any specific features. A few of these cameras are batteries operated but most of them need to be plugged in to get power.
If you need advanced features or cameras with specific requirements, a wireless point-to-point system would be better fitted for you. You can install these types of systems over a large area constituting multiple cameras, and you can even turn on the IP system into a wireless system by linking the cameras with wireless antennas. This wireless antenna connected to the cameras will be the communication network with the base station.
So, if you want to install wireless security camera systems in your building, residential or commercial, you can get in touch with us at 303- 765- 1255.