Introducing a solid security camera system is a viable move because a security unit gives you that precautionary advantage of somewhere safe. Whether you own a business or just need to keep your family no problem at all, such gear is an absolute necessity. Introducing a security camera system alone is certainly not an adequate method for safeguarding your business, however, a pivotal part empowers entrepreneurs to have an unmistakable outline of the continuous course of their everyday activities, as well as hold representatives under control with their exhibition and conduct.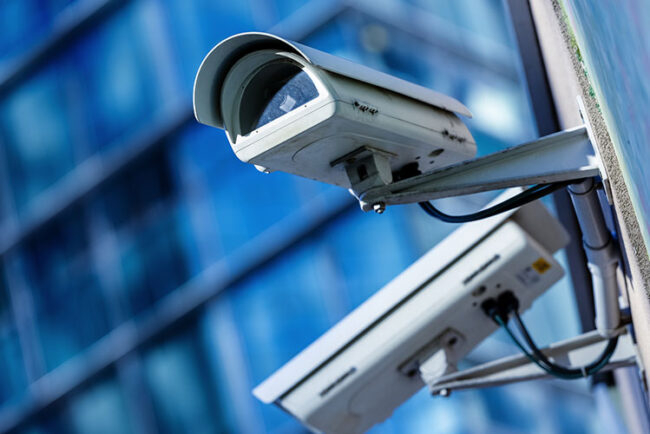 Let us look at the benefits of installing a security camera system:
Crime deterrent
It goes without saying that installing a CCTV camera on your property will seriously deter criminals and anyone else from engaging in illegal activities. Anyone who intends to commit a crime is deterred from doing so by the sight of a CCTV camera, which conveys a sense of danger and the presence of the law.
Activities are monitored
CCTV systems are able to monitor what is going on at the location where they are installed. You and your employees can have complete peace of mind about exactly what is happening under your roof by monitoring the activities of visitors and employees at your company's location.
Collect evidence
In the unfortunate event of a crime occurring on your property, having a CCTV system provides a means of collecting evidence to assist in "collecting out" exactly what took place. With additional evidence from a CCTV camera, crimes can be solved much more easily, locating times, locations, and most importantly, suspects.
ISI Technology gives turnkey answers for regional organizations and different substances that are searching for quality reconnaissance cameras, and everything begins with our venture supervisory group. We comprehend the way that customized consideration is vital; on the grounds what is going on is remarkable. Call 303-765-1255 if you reside around Denver, Colorado Springs, Vail, Fort Collins, Front Range, CO, and Boulder areas.