If you are wondering if you can afford a security camera system, you are probably asking yourself the wrong question. In reality, you can't afford to take any chances when it comes to the safety and security of your employees, clients and facilities. An efficient, high-tech security system will pay for itself over time, provide your business with useful data and provide you with peace of mind. That is something that you can't put a price tag on.
Let us look at the benefits of installing a security camera system: 
Reduce Chances of Theft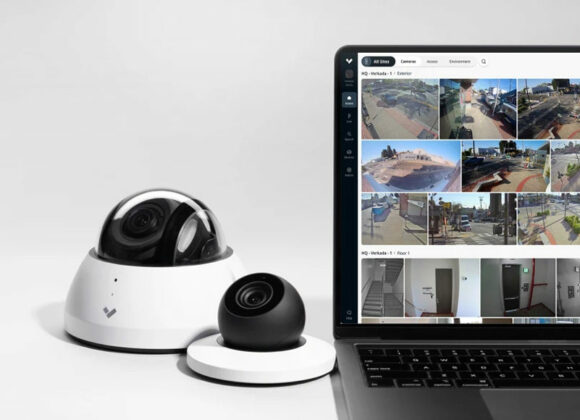 By putting security camera systems in key areas throughout your business, you can assist with stopping destructive incidents, break-ins, and other genuine wrongdoings.
Valuable Criminal Evidence
Security camera systems are particularly significant assuming that the crime is committed either inside your office premises or around it. The recording can not only figure out the culprit of the wrongdoing, but additionally, it could be used in court as proof of the crime committed.
Screen Activities
Security cameras empower businesses to monitor the daily activities occurring in the work environment. By monitoring the workers and guests at your site, your organization will find peace of mind knowing they have a full understanding of the activities that happen on a daily basis.
Our company has a great deal of experience with structured cabling, and some intricate wiring or wireless access points may be necessary when it comes to the installation of surveillance cameras. We can seamlessly integrate your new security system into your existing network, support your video management system and create and maintain your on site or cloud recording. ISI will always be standing at the ready to spring into action if your security camera needs change at some point in the future. Call 303-765-1255 if you live near Denver, Vail, Colorado Springs, Fort Collins, Boulder, or Cheyenne.