Are you planning on installing a security system? Is the high cost worrying you? Don't worry; Integrated System Installers brings you highly efficient systems for your safety and that too at reasonable price; you can't put a price tag on your peace of mind. We take great pride in being the premier choice for security camera system since the late 1990s due to our high-quality, fully-integrated, cutting edge state-of-art equipment. We have a team of highly trained and skilled technicians who has a lot of experience with the structured cabling and dealing with the intricate wirings during the installation phase. You already have a system but it's not functioning properly? Our dedicated workers can seamlessly integrate new security features in your existing network and make it just as new. With our unparalleled service we have earned quite a reputation in the regions of Arvada, Boulder, Cheyenne, Denver, Fort Collins, and Littleton.
Below we have mentioned 2 reasons why to choose us for security cameras. Take a look.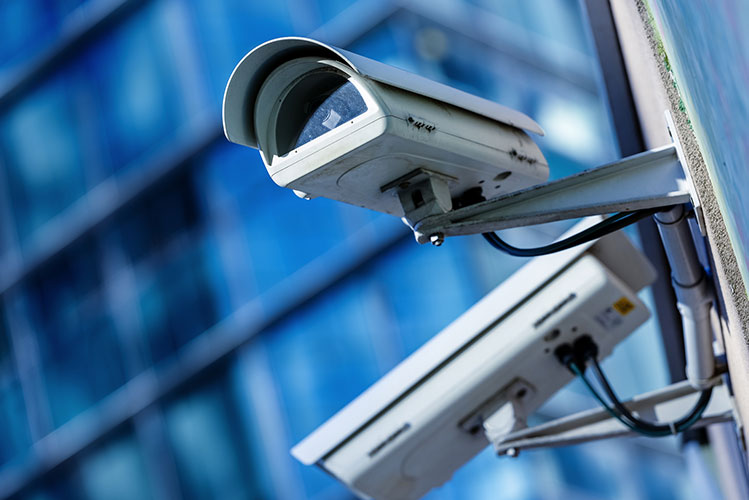 Marty Wedel, the owner and president, has a mechanical engineering background along with certifications from BICSI and RCDD. Our lead technician, Salkan Avdic, being a ComCables-certified former electrician, knows exactly how to pay attention to the minute details while dressing the cables. The head of Business Developments and Operations, Dusty Buckingham, and Office Manager, Carol Pollack, are all veterans in their respective fields thus ensuring compliant data cabling installations.
Ideal System to Meet Your Unique Needs
We, at ISI, have great expertise in installing and integrating a video security system into many networks. Depending on your needs, we offer a 2-camera system or a robust cloud-based system with a 3TB NVR.  We have also installed Honeywell systems with Axis cameras and HIKVision cameras.  Irrespective of the size of the network or the business, we have just the security system for you.
So, without any further delay, you can call us at 303-765-1255 to set up an appointment today.