With the rate of burglary increasing every year, families are looking for new ways to safeguard their property as well as their family members.  With Integrated System Installers, Inc. You will get the latest security camera systems in the market with top-notch technology and the highest quality equipment. We believe in helping organizations build infrastructure for IP technology that will serve a broad spectrum including industries as well as the markets. We have a team of professionals who are extremely dedicated to finding the best solutions and remedies to meet your needs. We have our officers in the regions of Fort Collins, Denver, Arvada, Englewood, CO, Boulder, and Cheyenne.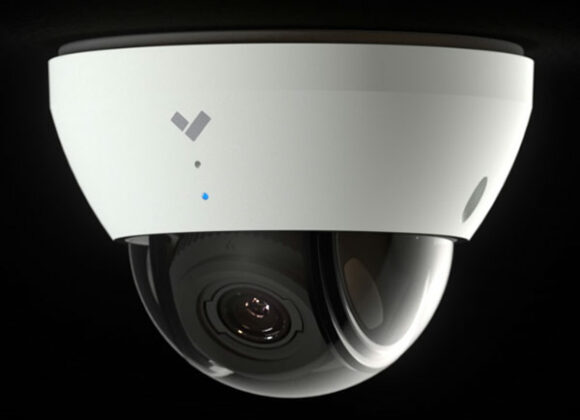 Below we have mentioned 3 common types of home security systems available to us. Take a look.
Glass break detectors
He's getting inside your home by breaking a windowpane or some other glass is quite common. But with our security systems, this will not be so easy. Our glass break detectors will pick up any kind of sounds, or bands of frequency and thus set off the alarm.
Infrared motion detectors
This is the most sought-after security system. They are not only affordable but are also practically needed in day-to-day life. These detectors pick up on ambient temperature changes like body heat and movement. But be there, as spikes of temperature can also set off these alarms.
Magnetic switches
These are quite helpful when installed at entry points in your home like doors and windows. Whenever an intruder tries to forcefully open either a door or a window the alarm sound will go off. Ask the two components off this alarm to sit side by side, as soon as the door or the window opens it is triggered.
So, if you are planning to install a security camera to safeguard your property from intruders, you can get in touch with us at 303- 765- 1255.