Are you thinking of improving the communication systems in your office? Without proper communication, it will be difficult to coordinate between your different departments, employees, investors, and partners. One easy and effective way would be to invest in network wiring solutions. We, at Integrated System Installers, can be the right choice for you. We are an established and reliable company which has been in this business for more than 20 years now. We can provide you with a wide range of solutions, starting from door access control systems and CCTV and video surveillance to even network wiring and fiber optic solutions. We are known for our advanced features equipped with the latest technology along with our highly trained and knowledgeable professionals. So, if you are located in areas like Denver, Littleton, Fort Collins, Boulder, Arvada, or Cheyenne, then you can opt for us without any further hesitation.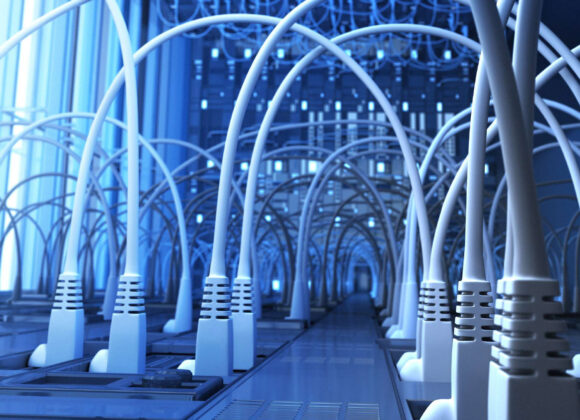 Here, we have put together a few vital tips that will help you choose the right network wiring solution near you. Take a look.
If you want to find the right company for network wiring systems, you will have to check the reputation of the company in the market. Take a look at the client reviews and ratings to understand the kind of products they have been offering to their clients. If they have a good reputation, you can always trust them with your requirements.
Another thing that you must understand is the company you are choosing for network wiring solutions should have years of experience in this field. The more experience they have come out there more expertise they will have gained over this matter. This will help you get more effective solutions for your business.
So, if you are thinking of choosing us for your network wiring solutions, contact us today.