Are you thinking about how to improve communication in your commercial spaces? There are endless opportunities to do so with the level of technology we have nowadays. You need to access some network cabling systems to enhance the communication systems.  We, at ISI Technology, can be the right solution for you. We are one of the most experienced and reliable companies which have been in this business for over 20 years now. We bring you all kinds of fiber optics and network cabling solutions along with security systems, CCTV surveillance cameras, business phone systems, and so on. We are known for our state-of-the-art technology and amazing features for your commercial spaces. So, if you belong to areas such as Littleton, Boulder, Denver, Arvada, Cheyenne, or Englewood, CO, then you can opt for us.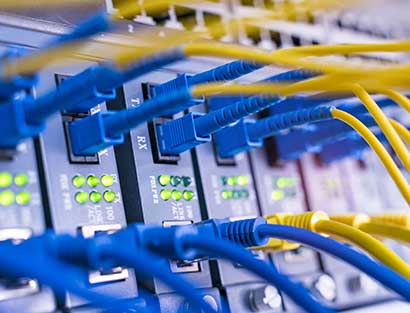 Here, we have put together a few factors to keep in mind while choosing a company for network cabling systems. Take a look.
You need a company that knows how to operate these network cabling systems. The more they are in this business, the more they will know about these systems. That is why you have to look for a company which has been in this business for a long time.
Another thing you need to keep in mind is the reputation the company has in this business. You have to make sure that the company has received good reviews and feedback from its former clients. You must check the kind of standing they have in the market before hiring them.
You must also keep your budget in mind when choosing this kind of system. You need to make sure that amount charged by the company is suitable for your budget. Then, you must take quotes from the company and match it with your budget before choosing.
So, if you are interested in choosing us, then contact us today without any delay.