Modern appliances have one thing in common. They all need network cabling to operate properly and ensure the service that is needed. If you are worried about getting this service in your home then look no further than us, at ISI Technology, Inc., for your needs. Our customers choose to rely on us because of the hard work that our employees display and the fact that they do not get deterred by the scale or the magnitude of the work that they have to get done. We are a firm that has been providing its services since 1996 to all people living in and around the areas of Denver, Boulder, Arvada, Littleton, Fort Collins, and Cheyenne.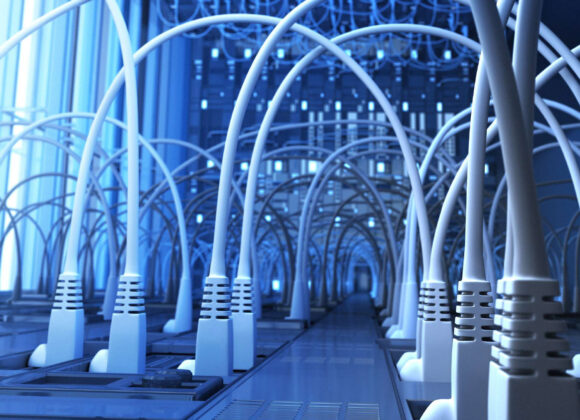 Here, we have put together 3 vital points that you should know about extensive wiring systems that you may out to use. Take a look. 
Use at Both Home and Office 
If you have installed a system of wires to make sure that the computers in your office and other electrical and electronic devices are up and running, then you should keep in mind that a similar system can be used for the wiring needs of your house. Although the scale of work might be smaller but the methodology that will be followed is basically the same. 
Differences in the Thickness of Wires 
Depending on your need you should get wires with different thickness and outer coatings. A wire that is used to conduct electricity to a toaster will differ greatly in thickness from one that is used to run a water pump or a water purification machine.  
Power Requirements for the Installation 
Before installing the wires you should find out about the voltage needs that will be satisfied with the arrangement and use your devices accordingly. Not following this can result in a shorted out circuit or even an outbreak of fire. 
So, if you are thinking of installing such items in your home or your office, then you should certainly get in touch with us without any further delays.