Do you want to start a business? Or are you thinking of expanding a business? Well, whatever you plan to do, you must understand that business communication is essential for all kinds of businesses. You should make sure that all the departments in your business and the clients, investors, and partners have smooth coordination between them. For this, you need great communication facilities. You should install network cabling in your office premises. We, at ISI Technology, Inc. can be the right choice for you. We are an established and experienced company which has been in this field since 1996. We bring you high-quality services like fiber optics, network cables, access control, or surveillance cameras, and so on. We are known for our state of the art technology and customer oriented approach. With our modern and advanced services and in such variety, we have become one of the preferred services for all such communication-based requirements. So, if you belong to areas such as Denver, Littleton, Boulder, Cheyenne, Arvada, or Fort Collins, then you can choose us.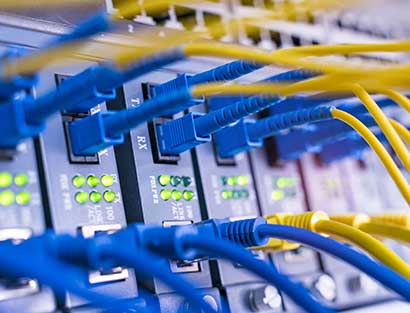 Here, we have put together a few smart questions to ask a network cabling service before hiring them. Take a look. 
How much time will it take to install these services? 
You need to arrange your office space according to this network cabling installation. You should know the time it will take for this. That is why you should ask about the installation time before making a choice. 
Do you offer free quotes for the service charges? 
You should make sure that the company you are choosing charges you an amount which is suitable for your budget. It is always better if you can get an estimated rate in advance so that you can understand if it is affordable for you or not. That is why you must ask for free quotes from the company before taking a decision. 
So, if you are interested in choosing us, then contact us today.