Are you running a business of your own? Apart from the other responsibilities that you will have as a business owner, you will also have to ensure that there is proper communication between your partners, investors, employees as well as your clients. For this, you need a network cabling system in your office space is. We, at Integrated System Installers, can be the right choice for you. We are one of the most established and reliable companies which can provide you with a wide range of solutions. Starting from fiber optics and data cabling to even access control systems and video surveillance, we can help you with everything. We are known for our state-of-the-art technology which allows us to provide you with such advanced features along with our customer-oriented approach. So, if you belong to areas such as Denver, Boulder, Littleton, Englewood, CO, Arvada, or Cheyenne, then you can rely on us.
Here, we have put together a few things to know about the company offering you network cabling solutions. Take a look.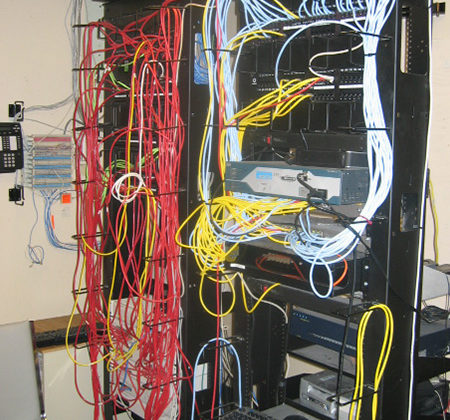 You have to know about the number of years a company has been in a business to trust them. Experience shows credibility. It means if the company has been able to survive for so long, it must be because of their good quality services. That is why you must know about the number of years the company has been in this business before making a choice.
The next thing that you have to consider is the reputation of the company. You must know the sort of feedback and reviews the company has been getting for its services before hiring. This will ensure that you understand the sort of standing they have in their market and at the same time, will be aware of the kind of products and services you can expect from them.
So, if you are interested in hiring us, contact us today.