Are you looking to improve the security of your office? Your commercial space consists of important infrastructure that includes high quality office machines and other kinds of expensive furniture. Moreover, there might also be confidential client information in your office. That is why you should have a good security system for your office space. What you should do is install good gate access systems to monitor the sort of people leaving or entering your premises. We, at Integrated System Installers, Inc., can be the right solution for you. We are an established and reliable company which has been in this field for more than 20 years now. We can provide you with a wide variety of services, right from video surveillance, security cameras, and door access systems to even fiber optics and data cabling solutions. We are known for our highly knowledgeable and professional staff who can help you with all kinds of services along with our client focused services. So, if you are located in areas like Denver, Fort Collins, Boulder, Arvada, Cheyenne, or Littleton, then you can rely on us.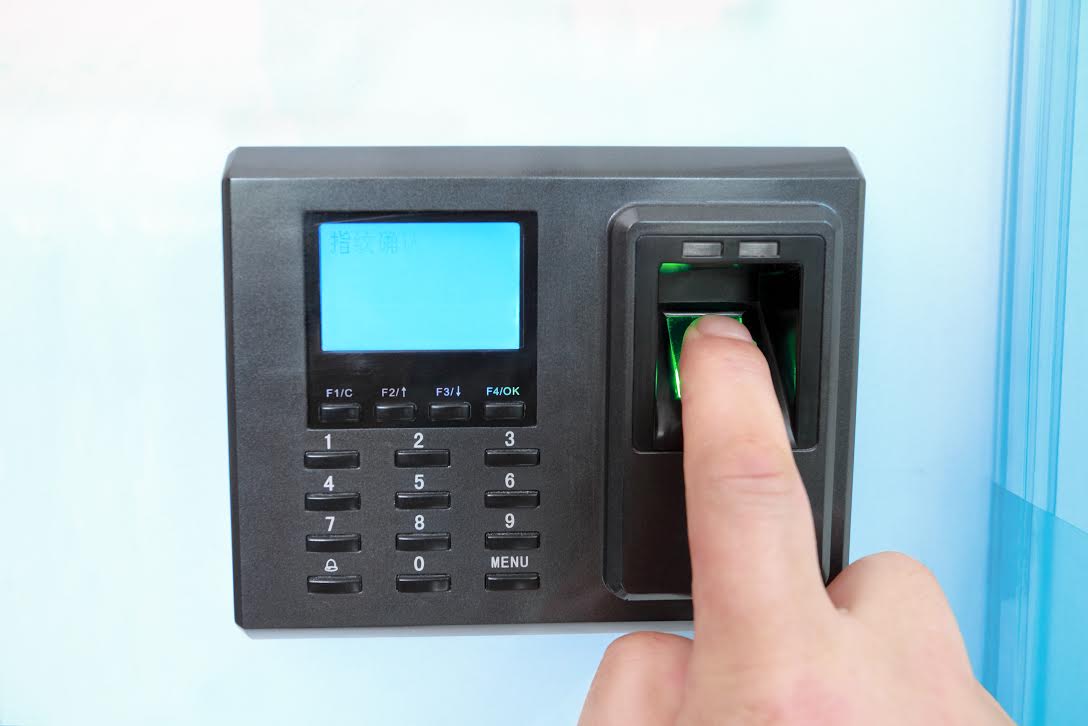 Here, we have put together a few things to check about the gate access systems before buying. Take a look.
Technology is improving everyday and we are getting new kinds of features in all kinds of security devices. If you want to get an optimum level of security in your office, you must go through the features of the gate access systems and see if it is updated with the latest technology or not.
Next, you have to keep the budget in mind whenever you are making this kind of a purchase. Try to take quotes in advance from different companies and then compare them with each other to choose wisely.
So, if you are interested in getting these kinds of systems from us, contact us today.