Communication is crucial for all kinds of businesses. If you are an entrepreneur, you have to understand the importance of smart technology in developing useful modes of communication in your commercial facility. You must develop a fiber optic network in the office which allows easy data cabling solutions. This will ensure a better contact between your business partners, clients, and investors, thereby adding to your efficient functioning and building more revenue. We, at Integrated Systems Installer, Inc., can help you with fiber optics, data cabling, and other office solutions for a convenient and smart experience. We have been established since 1996 and have created a solid customer base for our clients. We have highly skilled and experienced technicians who can help you with high-quality and completely integrated solutions for your commercial area. So, if you are located in and around Arvada, Boulder, Cheyenne, Denver, Fort Collins, or Littleton, you can choose us without hesitation.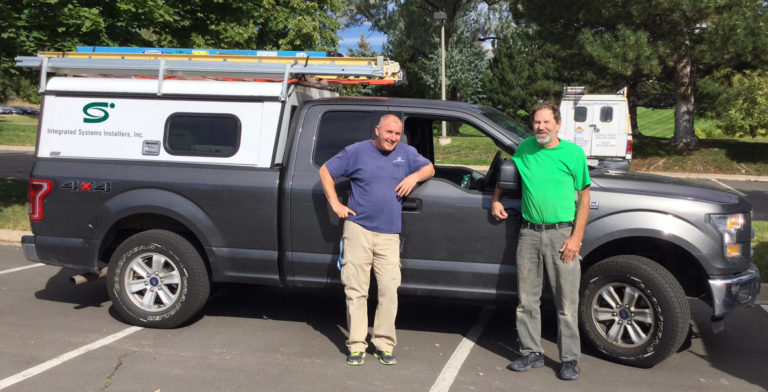 Here, we have enlisted a few smart tips to help you find a good company your fiber optic needs. Take a look. 
Fiber optic solutions are quite popular these days. Every business is trying to and some have succeeded in incorporating it into their commercial structure. So, you can easily get recommendations about the right company for this kind of technology. Always trust these referrals and recommendations and never make a random selection because there are chances that you might experience some fraudulence. 
You can read and research about the right company for your fiber optic needs over the internet. Everything is available online these days and all you have to do is look for it. You must read the reviews and ratings online to understand their reputation in the market and choose better. 
And if you feel that we can offer you the support you need with fiber optics, then you must get in touch with us today.