Do you want to improve the communication facilities at office? Then, you need to work on the fiber optics. Well, it is understandable that you will have no idea about these jargons and their functions. That is why you have no other option life but to seek help from a company regarding the fiber optic services. We, at ISI Technology, Inc., are the right choice for you. We are an experienced and leading company which offers you fully-integrated and topmost quality of structured data cabling. We are known for our higher degree of craftsmanship and affordable prices. We have created a solid customer base in areas like Arvada, Boulder, Cheyenne, Denver, and Fort Collins, Littleton, owing to our quality services and exceptional quality of products. If you are looking for a better structured cabling service, get in touch with us now.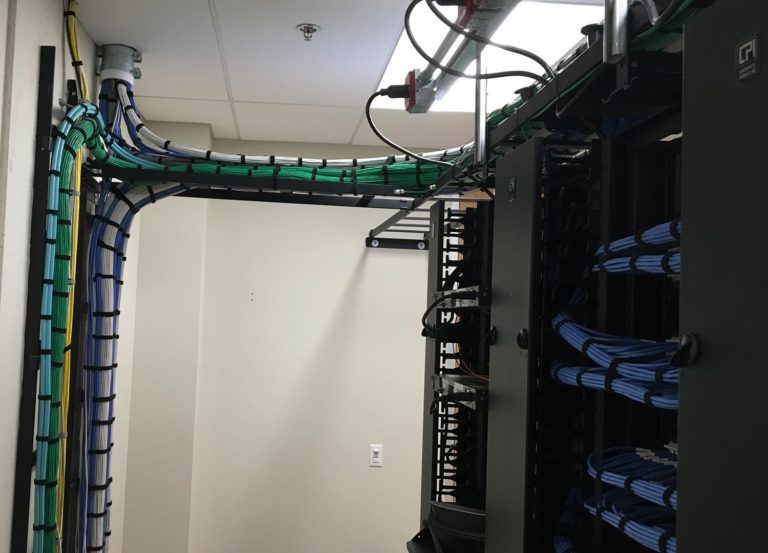 Here, we have enlisted a few essential questions to ask the company offering your fiber optics services. Take a look. 
Will the products last for long? 
You need to make sure that the fiber optics products you are installing for better communication in office, also last a long time. So, you should ask the company if the products are of a high quality and will last for long. 
Do you also install these for us? 
It is given that you will have no idea about the fiber optics. Therefore, you need to ask the company if they can install these for you. 
How much do you charge for these installations? 
Nothing in this world is for free. So, you will have to save a small amount for the purchase of the fiber optics too. Ask the company to provide you with some free estimates so that you can get an idea and then compare the rates to ultimately make a wise choice. 
If after asking such questions, you want to purchase these things from us, quickly get in touch with us now.