As the days go by, technology becomes more and more advanced. And as technology evolves, businesses grow. So, to keep up with the times, you should also upgrade your business communication and connectivity. In this regard, upgrading to a fiber optic network can be very useful. Carrying information has never been easier thanks to this amazing medium. You can speed up everyday productivity of your employees and help them in efficiently carrying out their projects. So, if you want to stay afloat in the market, fiber optics are your solution. We, at ISI Technology, have been serving numerous businesses- big and small- in areas like Boulder, Fort Collins, Arvada, Cheyenne, Denver, Englewood CO and many more with the latest network systems. Since 1996, we have been surpassing our clients' expectation by providing them with top-quality products, professional craftsmanship and competitive rates. We understand the need to be thorough in the design and construction processes as well. So, if you want your business to soar with us, then contact us now!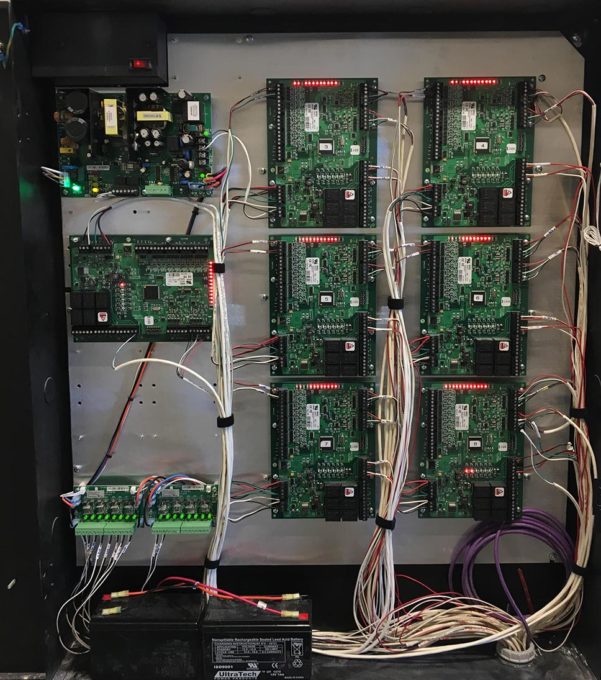 Here are two benefits of upgrading to a fiber optic network. Take a look. 
High-speed 
Every business nowadays needs to rely on a high-speed internet network to ensure productivity and efficiency. This is why you need fiber optics. Fiber optics internet is multiple times faster than the copper internet network systems. You can upload and download large file in an extremely swift manner using fiber optics. So, since data is sent much more quickly from one place to another, business transactions automatically become easier.  
Secure Connection 
Of course, security is a key aspect of conducting business. Fiber optics ensure that your connection is secure for data transaction. Whereas copper wiring and wireless systems can be compromised, fiber optics cannot. Unlike the other connections, fiber optics do not radiate signals, which makes it impossible to hack into.  
We can help you with all your connection systems. Give is a call at 303-765-1255 to know more in details.