Do you run a business of your own? Then, you must understand the importance of communication. The success in your business is due to the clear communication, whether it is between you and your partners or your clients and customers. You have to convey your message effectively to them. In order to make sure that the data lines or other modes of communication are running smooth in your commercial space, you need to have fiber optics. This is the most important aspect of your business that you cannot ignore. We, at ISI Technology, can help you with your fiber optics requirement. We are an experienced and reputed company offering you high-quality products and dedicated services. Right from fiber optic projects to server setups and other network cabling requirements, we are always at your service. With our advanced technology and great period of experience, we have become a renowned company in areas such as Arvada, Boulder, Cheyenne, Denver, Fort Collins, or Littleton.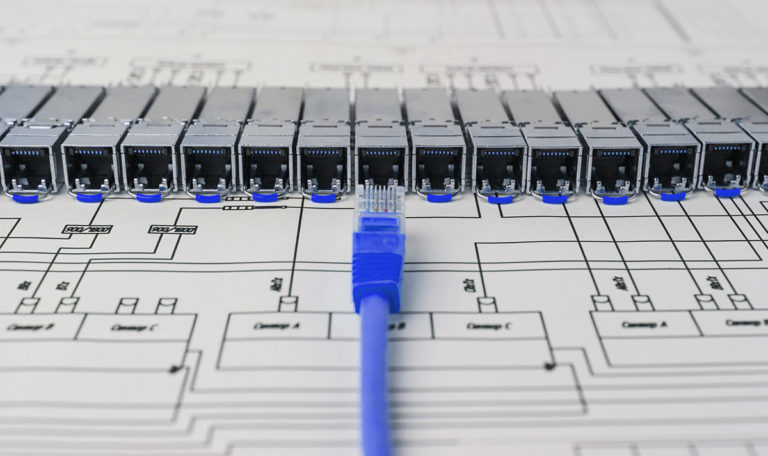 Here, we have put together a few crucial questions that you should ask a company offering you fiber optic services. Take a look. 
Do you offer installation services? 
Simply providing you with the products will definitely not help. You are not trained in this department and will need to hire a professional to carry out the procedure. That is why you need to ask the company if they also offer installations of the same so that you can avail the services under one roof. 
How much do you charge for the fiber optics services? 
Every service, be it commercial or residential, comes with a price. So, you need to make sure that the company you are hiring for your fiber optic requirements offers you budget-friendly rates so that you don't drain all your business capital on it. That is why you should ask the quotes in advance. 
After asking such questions, if you want to opt for us, then contact us now.