Communication is essential in every business. You cannot carry out the smooth execution of any task or activity without proper process of communicating with the clients, investors, or even some employees. In order to ensure that the communication process is effective and functional, you have to make sure that there is a structured cabling arrangement in your commercial facilities. We, at Integrated System Installers, Inc., can be the right choice for you. We are an experienced and established company that has been in this field since 1996. We offer high-quality fiber optic cabling solutions and server room setups. We can offer optimum efficiency in the industry owing to our quality workmanship and dedicated resources. We help you with all kinds of services, starting with design to installation. With our experience and quality services, we have become a reliable choice for many companies. So, if you belong to areas such as Boulder, Englewood CO, Fort Collins, Cheyenne, Denver, or Arvada, then you can choose us without any delay.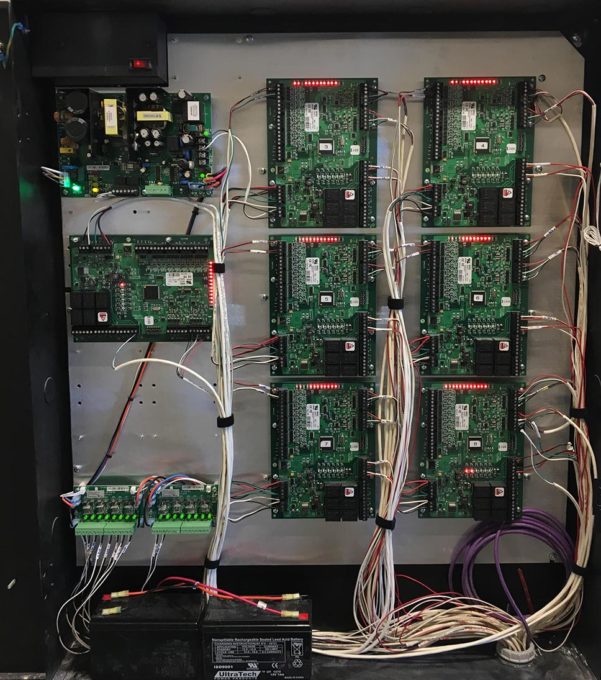 Here, we have put together a few crucial things to check about the company offering you fiber optic solution. Take a look. 
The first thing to check about the company offering you fiber optic solutions is their standing in the market. You should check the feedback, reviews, and online ratings of the former clients to understand if the company can provide you with quality services. Or else, there could be a chance of fraudulence. 
Business has a budget for every function. Checking the prices ensures you are within your stipulated budget. You should ensure that you take quotes from different companies and then compare these charges to see which one offers you an affordable rate for such services.  
And if you think we can be of help for your business communications, then contact us today.