Do you have a commercial business? Or are you thinking of starting one? No matter what kind of business you have, you must make sure that there are smooth and seamless communication channels in your building. There should be proper communication facilities for good coordination among your partners, investors, and clients. That is why you need fiber optic solutions. We, at Integrated System Installers, can be the right choice for you. We are one of the most established and reliable companies with more than 20 years in this business. We can provide you with all kinds of fiber optics and CAT6 cabling solutions along with business phone systems and security products like access control systems and security cameras. We are known for our state-of-the-art technology along with our highly efficient and dedicated professionals. So, if you are located in areas like Boulder, Fort Collins, Denver, Arvada, Cheyenne, or Englewood, CO, then you can opt for us.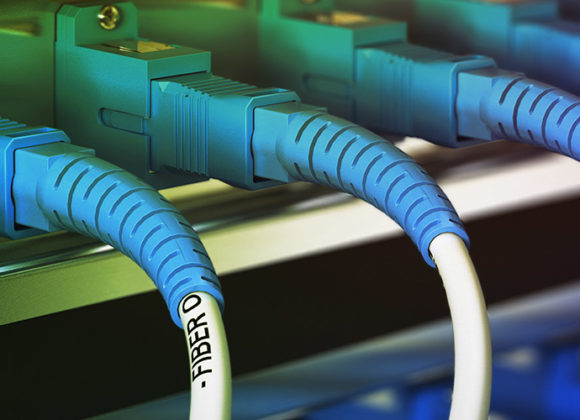 Here, we have put together a few things to know about a company you are choosing for your fiber optic requirements. Take a look.
One of the most important things that you need to keep in mind will be the experience of the company. You must know about the number of years the company has been in this business. This will give you an idea about the level of expertise they have when it comes to these kinds of business solutions.
You have to also chalk out a budget whenever you are trying to make this kind of an improvement in your business facilities. In order to make sure that you are sticking to your budget, you have to know about the rates in advance. For this, you must take quotes in advance and match them with your budget before making a choice.
So, if you are interested in our fiber optic solutions, contact us today.